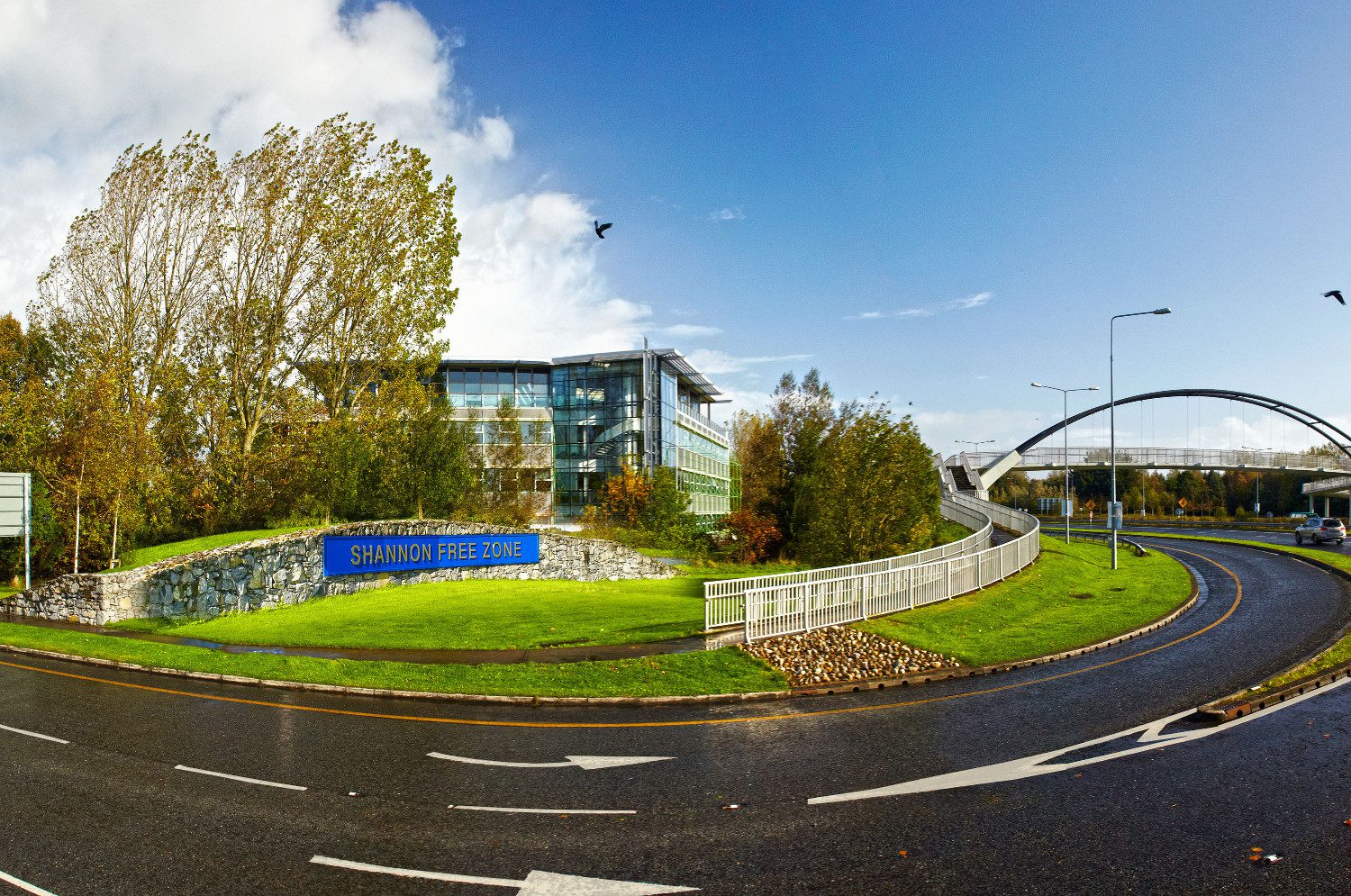 3 Min read
Tom Barrett – ELF's New President and CEO
Shannon, Ireland, January 2019
As announced in September 2018, Tom Barrett is now ELF's President and CEO effective 1st January 2019.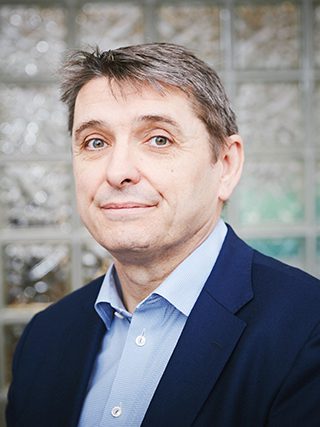 Tom joined the company in 1990 within months of its incorporation and has been involved in all aspects of the business since it developed into the world's leading aero-engine leasing company unaffiliated to any engine manufacturer.Tom spent 5 years with KPMG, where he qualified as a Chartered Accountant, before he joined ELFC in 1990 and holds an Honours Bachelor of Commerce Degree from University College Dublin.
Particular highlights over the period have been the creation and successful implementation of various syndication's and joint ventures aswell as ELFC's 2014 acquisition by MUL. As the recently appointed President & CEO, he looks forward to working with all ELFC's team to maintain ELFC's leading industry position.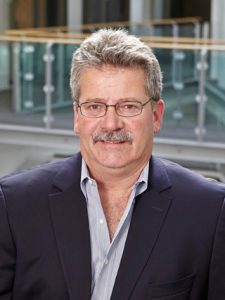 Joe is a 1981 graduate of the Boston University School of Management. He has spent his entire career in the leasing industry, pricing and remarketing assets of all types until 1990 when he began to focus on aviation and was promoted to assume responsibility for all aviation related residual pricing, portfolio management and remarketing activities. Joe joined the Company in September 2006 after sixteen years with the Parent Company, BTMU Capital Corporation including serving as a Board Member of ELF from 2000. Since joining the Company as EVP Sales and CCO Joe has led the Sales Team to more than $3 billion in engine acquisitions through sale and leaseback, OEM orders and various collaborations.
In addition to this appointment, ELF's Chief Commercial Officer, Joe O'Brien, will become Deputy CEO in addition to his current role as CCO; O'Brien has had 22 years involvement with ELF.
After 28 years of continuous evolution and growth, the Company now offers the complete range of engine leasing services from long-term operating leases through to short term AOG support and the provision of engine parts through its investment in INAV, the Chicago based parts provider.  ELF owns and manages some 300 engines valued at over $2.7bn with a current customer base of over 80 customers in 43 countries.
ELF is a wholly owned subsidiary of Mitsubishi UFJ Lease & Finance Company Limited.
For further information, contact Justin Phelan VP Marketing at justin.phelan@elfc.com