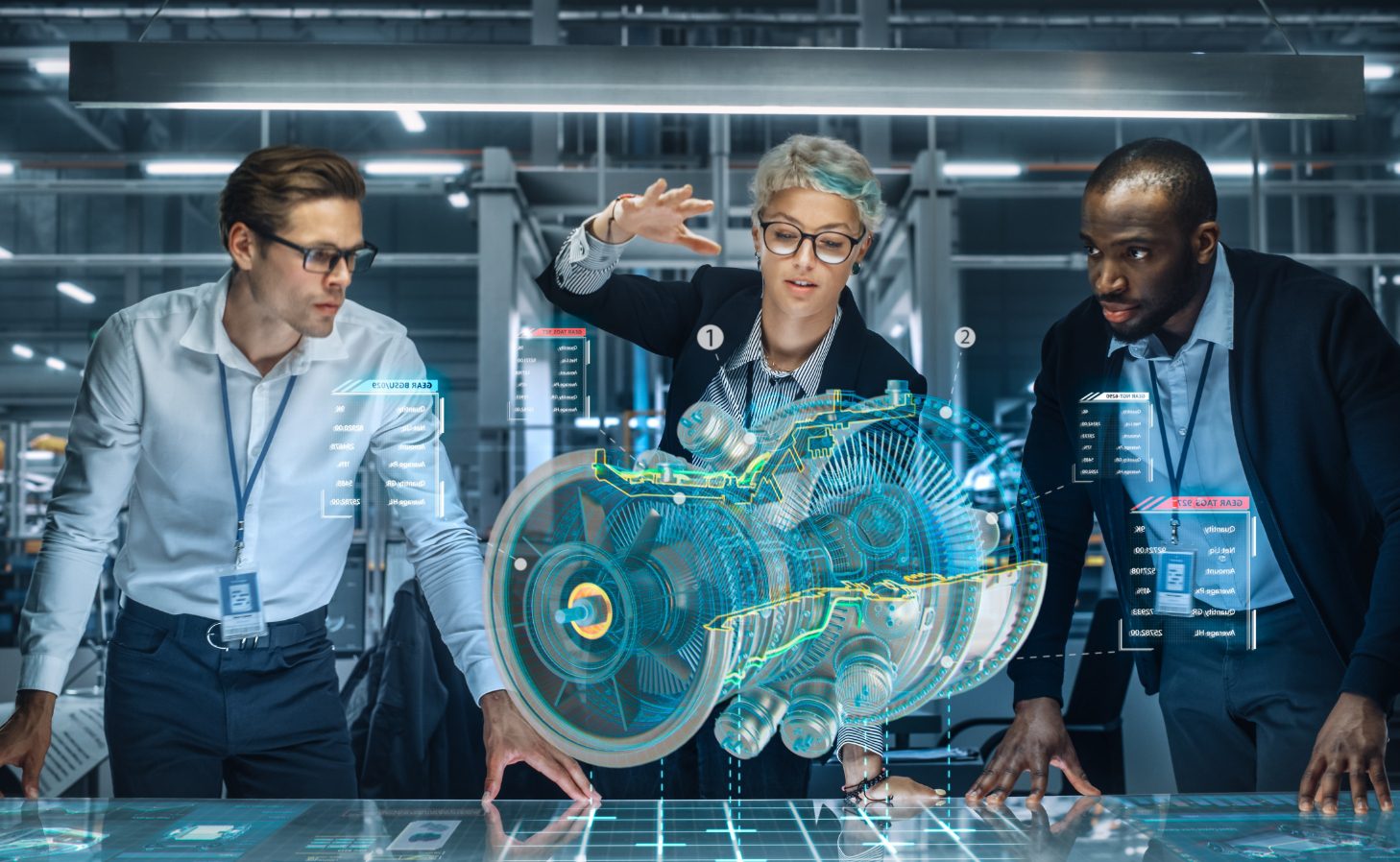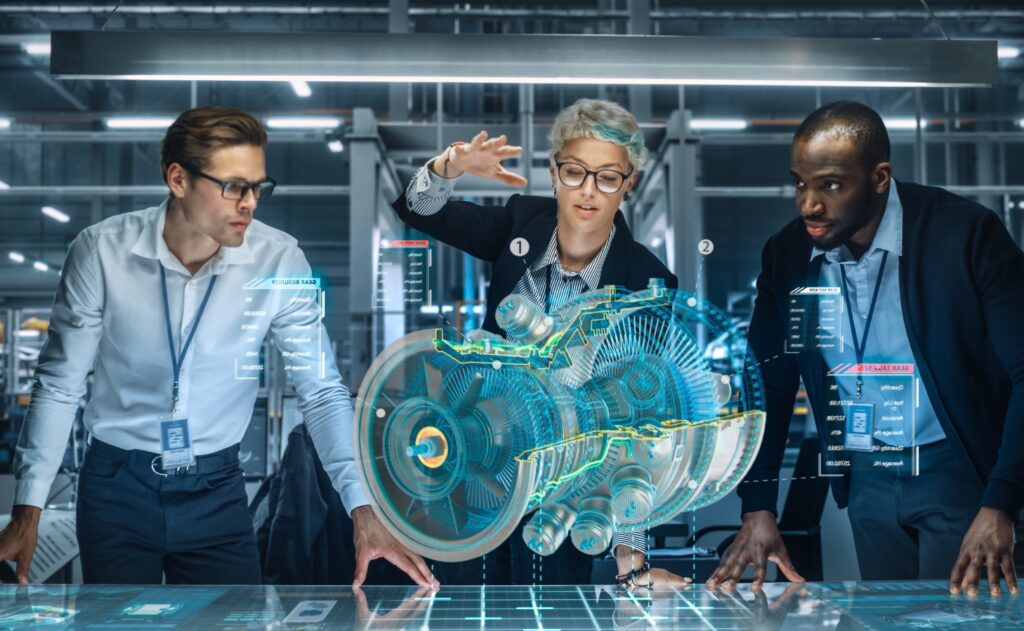 Engine Solutions
The leading global independent
aircraft engine lessor
With more than 30 years leasing experience, elfc's people have the industry expertise to deliver comprehensive, customer focused and reliable solutions to the commercial aviation industry. As an investor in aircraft engines from all of the leading manufacturers elfc provides optimal asset management services to spare engine financiers and investors.
Services
elfc offers a comprehensive range of individually tailored financing and leasing based products and services.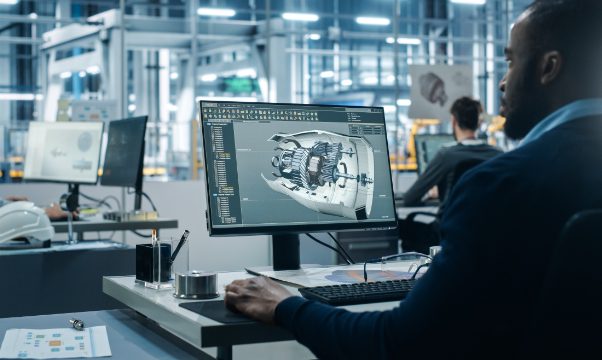 Leasing solutions
elfc provide full use of an asset over a fixed or flexible term without the burden of ownership. At elfc we can define various leasing schemes tailor-made to suit your needs.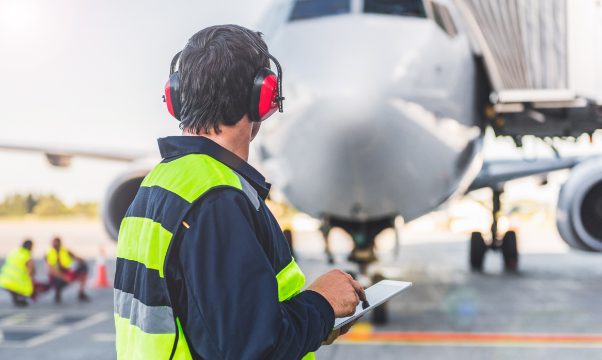 AOG support
AOG Support provides rapid
response engine solutions for time
critical requirements.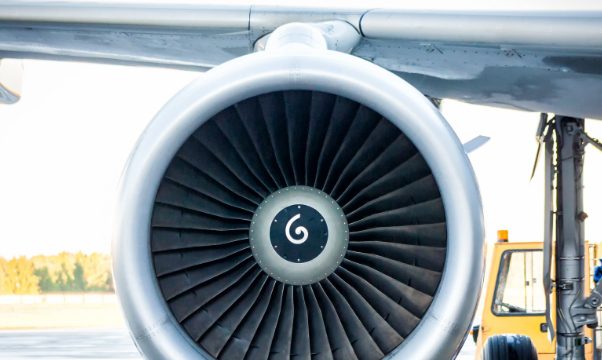 Engine exchanges
Engine Exchanges facilitate customers trading-in unserviceable or restricted equipment in exchange for more optimal engine solutions.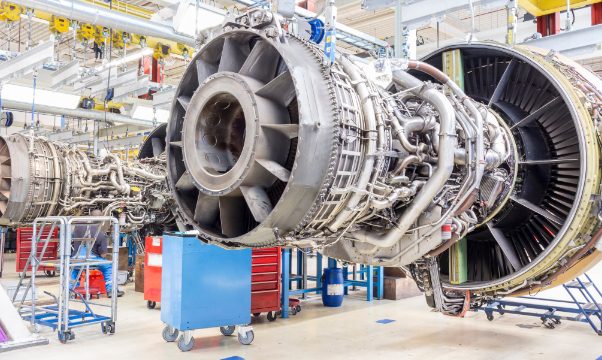 Shop Visit
Shop Visit Engine Cover offers flexible engine support during maintenance events.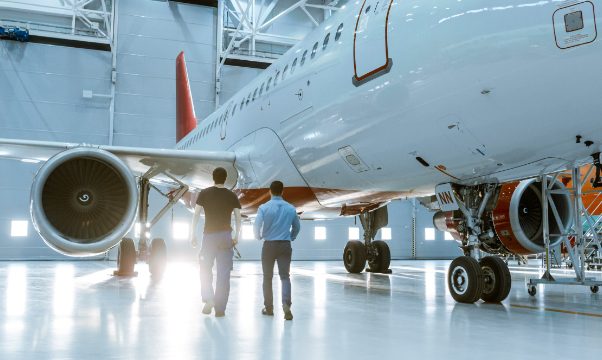 Operating lease options
Operating Lease options include favourable Sale and Leaseback and Purchase Leaseback terms aligned to individual customer goals.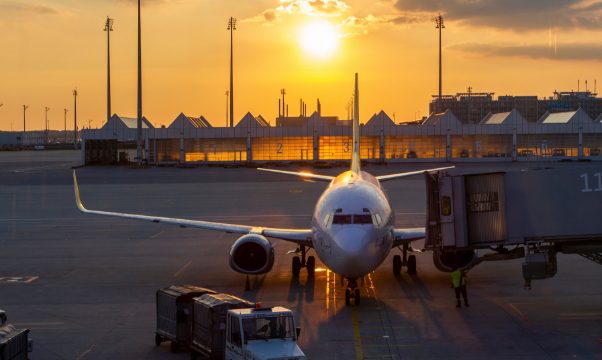 Engine & Portfolio Management
Engine & Portfolio Management services for asset owners and investors provides access to the best-in-class management capabilities of the world's leading engine leasing company for your assets from acquisition through to disposal
Our global clients
Our current customer base includes more than 80 airlines, operators, OEM and MRO organizations worldwide. Since our formation we have served more than 200 customers.
What our clients say about us…
SAS and elfc has a long term relationship going back many years. elfc are open to normal industry solutions but also tailor-made solutions when that is needed. We have done a range of deals over the years and I have always found the elfc team to be very competent and easy to deal with. The current deal which involves the latest generation of spare engines is very good for both parties. For SAS to get a good flexible financing and for elfc to add new generation engines to their portfolio. I highly recommend elfc as a partner in the engine leasing business.
Niklas Hårdänge
Vice President Fleet Management, SAS Group
We have had a very successful business partnership with ELFC since Volaris inception and the company and its management have always proven to be excellent partners to work with.
Mario Geyne
Finance Planning Manager, Volaris
ELFC has proven to be a trustworthy partner we can entirely rely on whenever we have an issue in our engine portfolio. We are truly proud of having a long-standing partnership with ELFC for more than 20 years and hope to stand alongside ELFC in the future.
Mr. Jee Woon Lee
Deputy General Manager / International Finance / Asiana Airlines, Inc.
ELFC's approach has been focused on cultivating a long term relationship with our business and all of the people within it. In doing so, ELFC has enabled us to efficiently support the Lufthansa Group airlines and to secure third party MRO campaigns. We have received excellent support from ELFC in the past and we look forward to working together again in the future.
Lufthansa Technik
Trusted by customers worldwide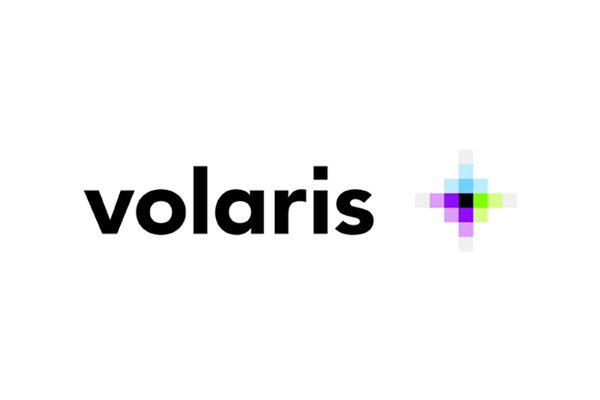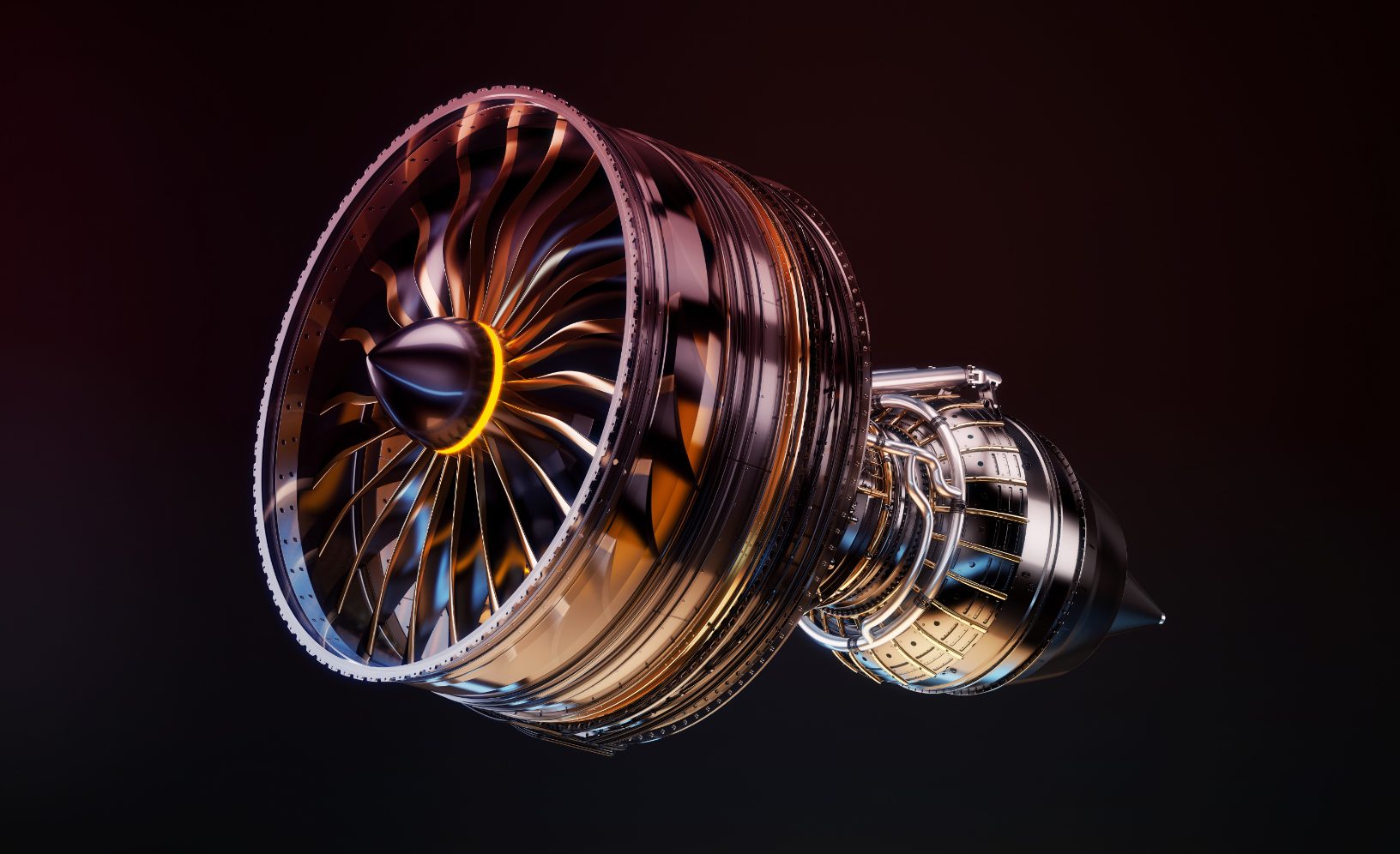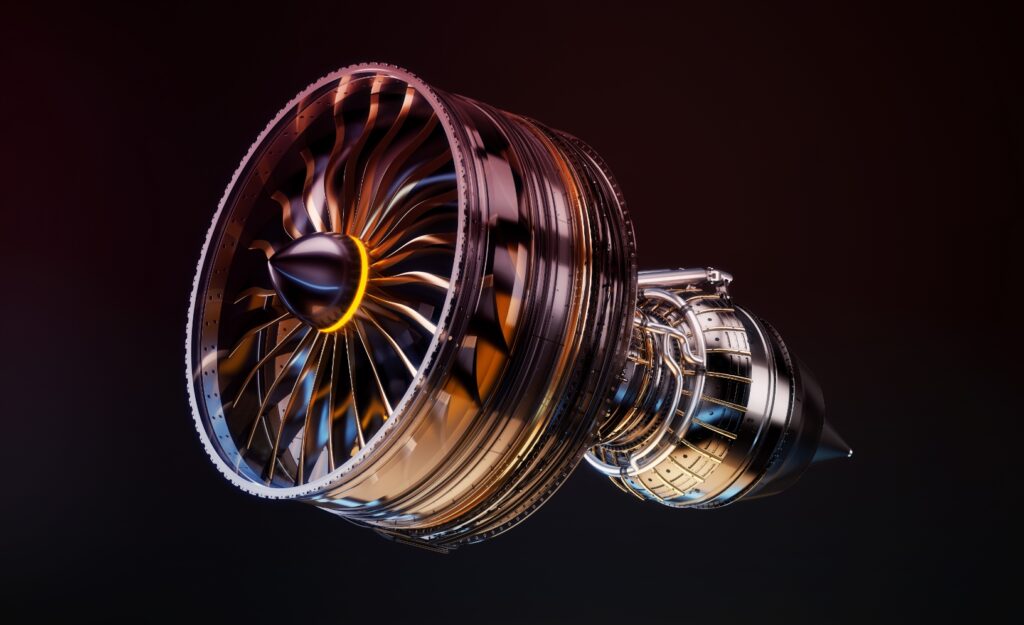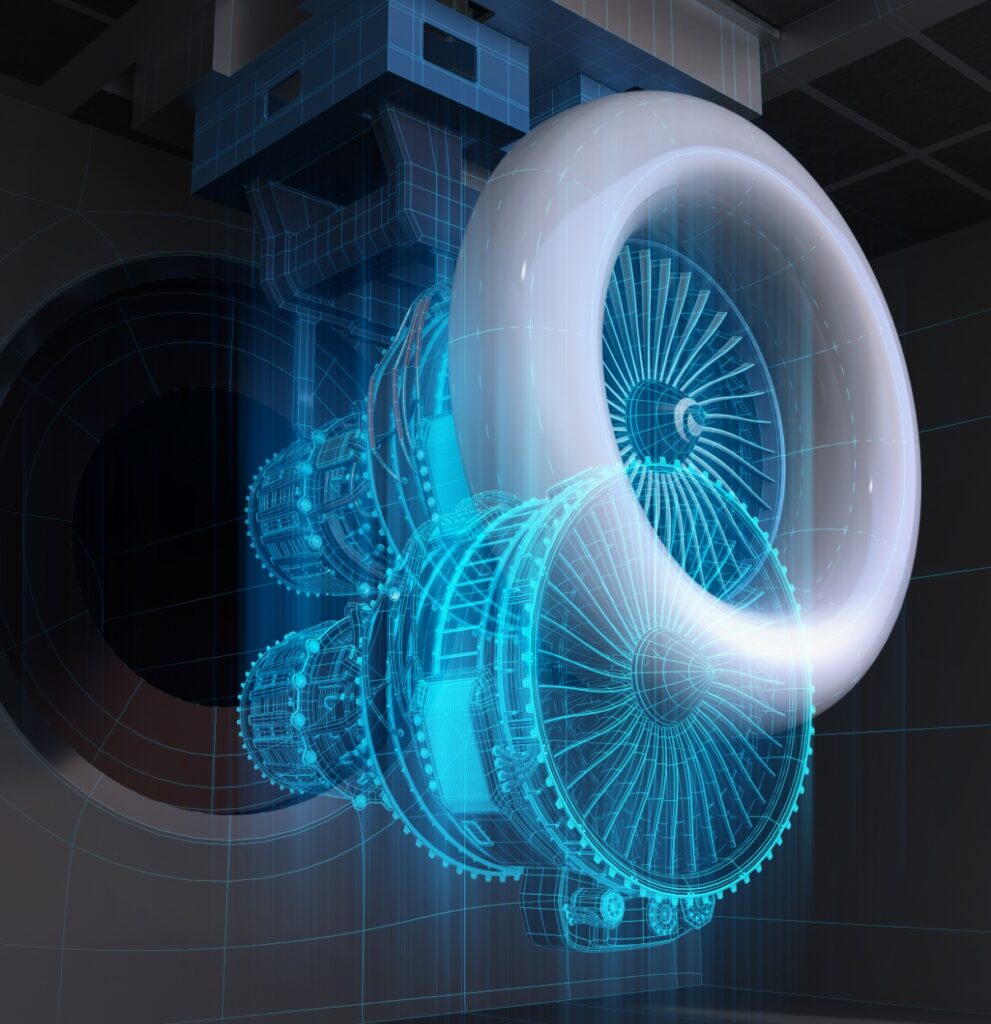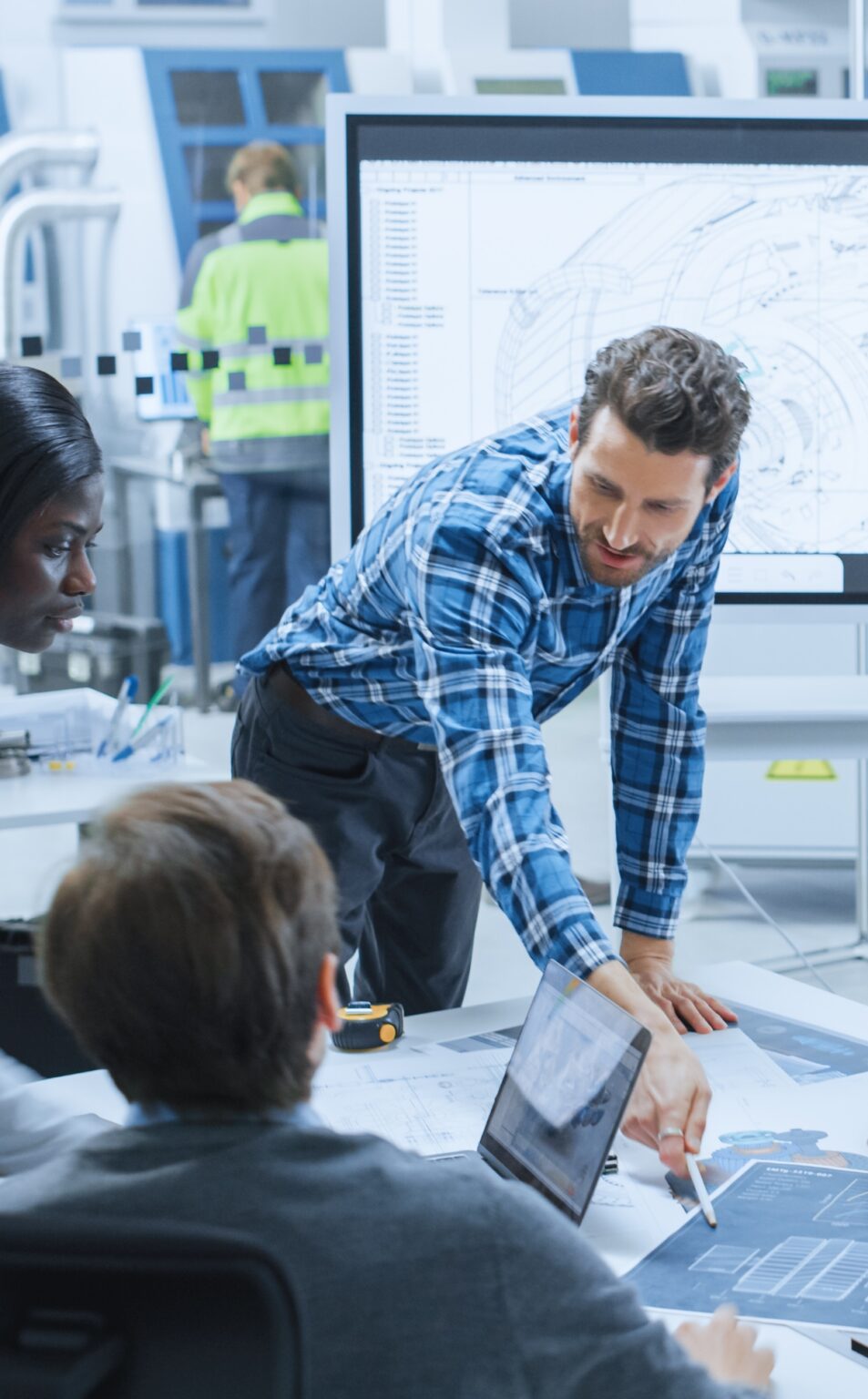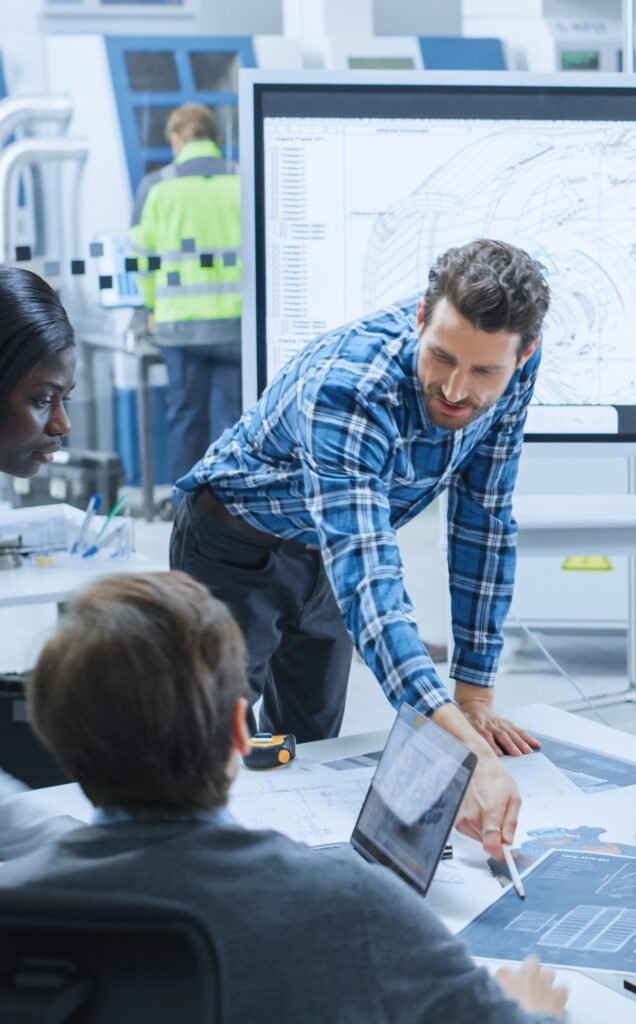 Technology & new developments
At elfc we are committed to helping the aviation industry reduce its emissions by focusing our investment on the most technologically advanced and fuel-efficient aircraft engines. Sustainability is not only achieved through constant investment in new products, but also about the management of existing equipment. That's why elfc place great emphasis on end-of-life management and have invested heavily in our subsidy INAV LLC to maximise recycling of older equipment, increase efficiency, and minimise waste.
Our partners

INAV LLC are a specialist aircraft and engine material supplier based in Crystal Lake, Illinois, and a key subsidiary within the ELFC Group. With access to a large engine portfolio, INAV LLC are recognised as one of the most reliable providers of commercial aircraft engines, engine material and aircraft parts in the world. Specialising in CFM, IAE, PW, GE and Rolls Royce engine material, INAV LLC are a market leader in providing sustainable cost-effective material solutions to airlines, operators, OEMs and MROs.