Executive management team
elfc is led by a dedicated team of highly experienced aviation industry professionals with over 100 years of collective experience.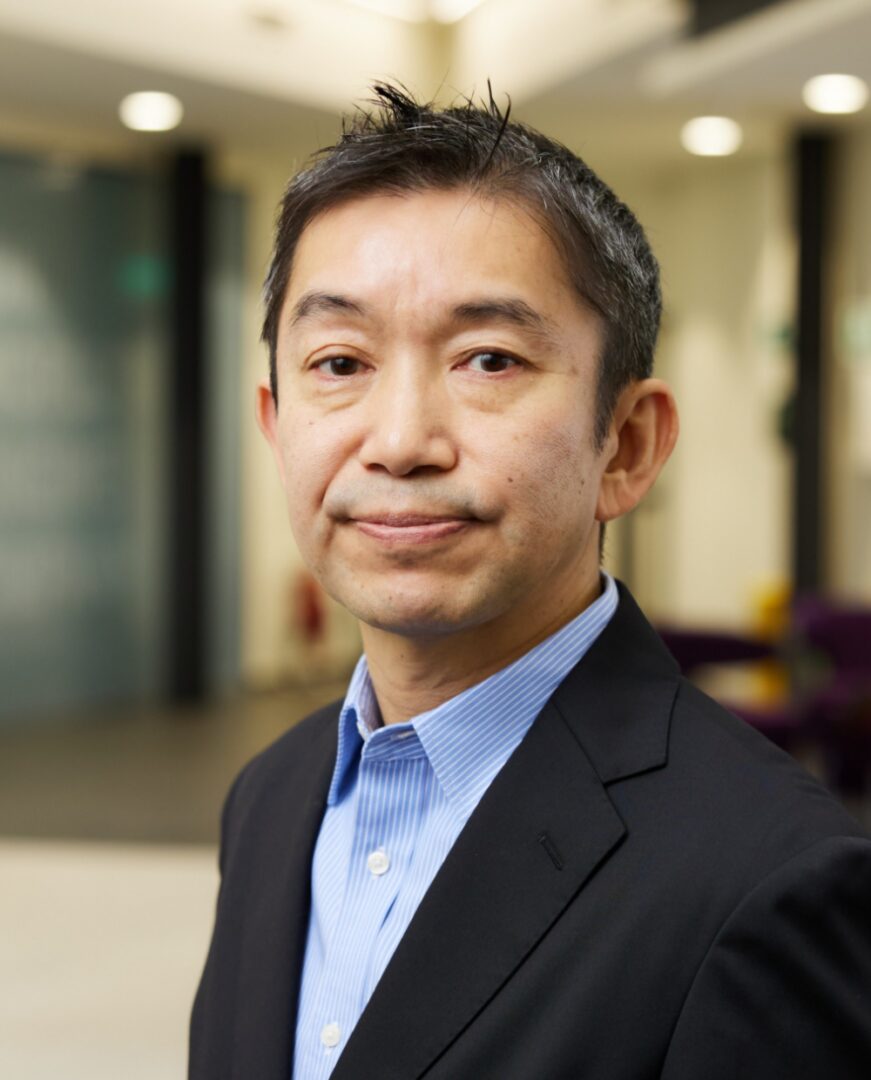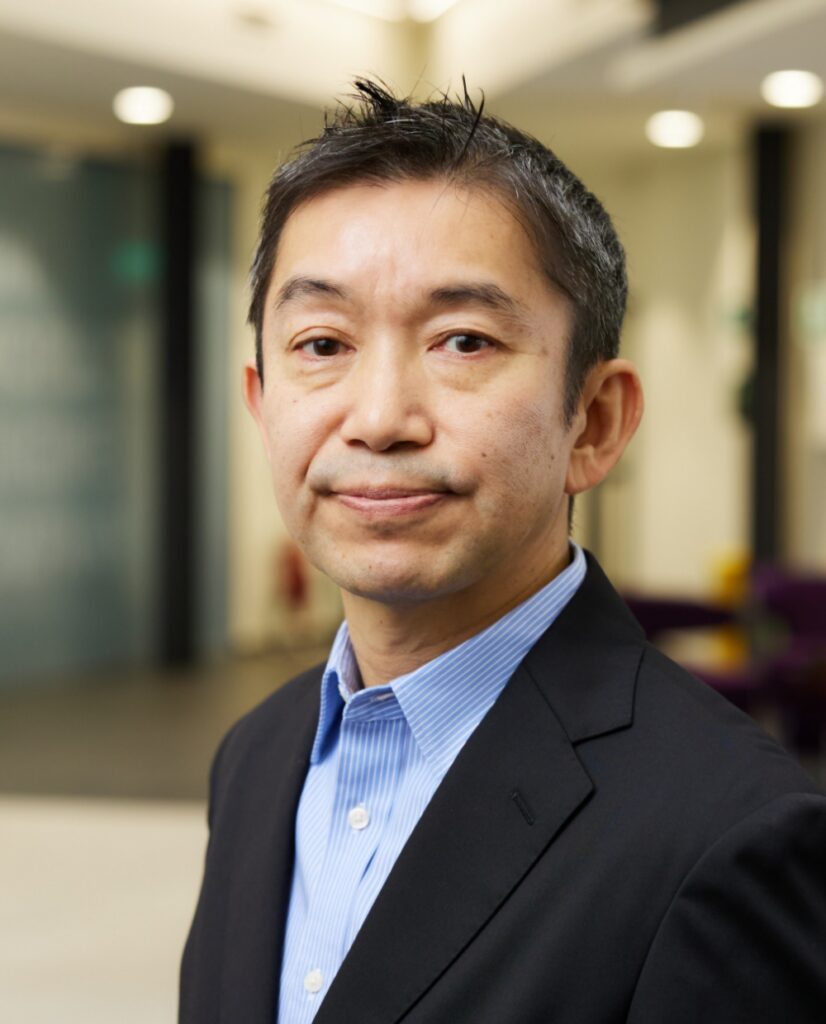 Yuichiro Noguchi
Chairman
Mr Yuichiro Noguchi became Chairman of elfc in June 2019. Mr. Noguchi also holds a position at Jackson Square Aviation Ireland Limited. Until May 2019, he held the position of Deputy General Manager and Executive Expert, Aviation Business Department (ABD) at Mitsubishi HC Capital (MHC).
After 20+ years of experience in aviation finance/ structured finance field, Mr. Noguchi joined MHC in 2009. Since then, he has held various positions, including: Product Syndication Office responsible for JOLCO equity underwriting and distribution, secondment to Jackson Square Aviation (JSA) in San Francisco for post-merger integration of JSA after its acquisition by MHC.
Mr. Noguchi's relationship with elfc started in 2016, as Deputy General Manager of ABD to oversee the company and work closely with elfc management and staffs.
Mr. Noguchi holds a Bachelor of Economics from Aoyama Gakuin University.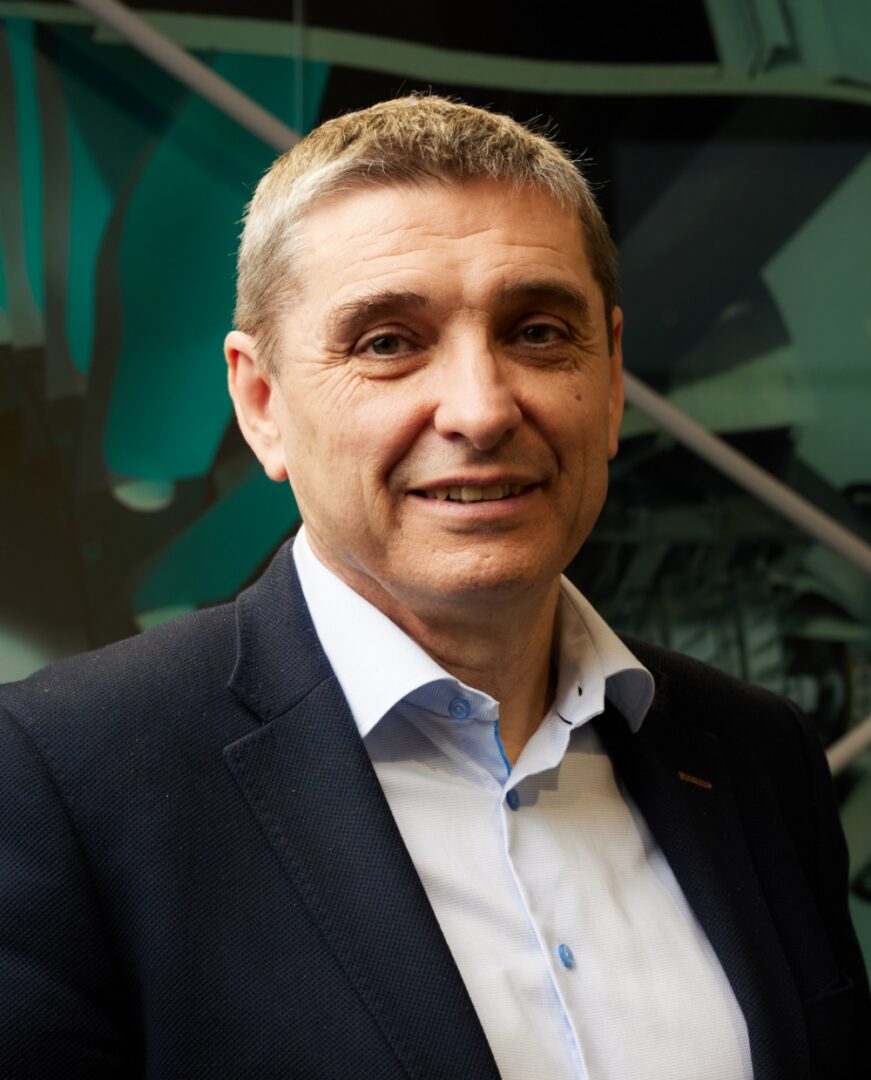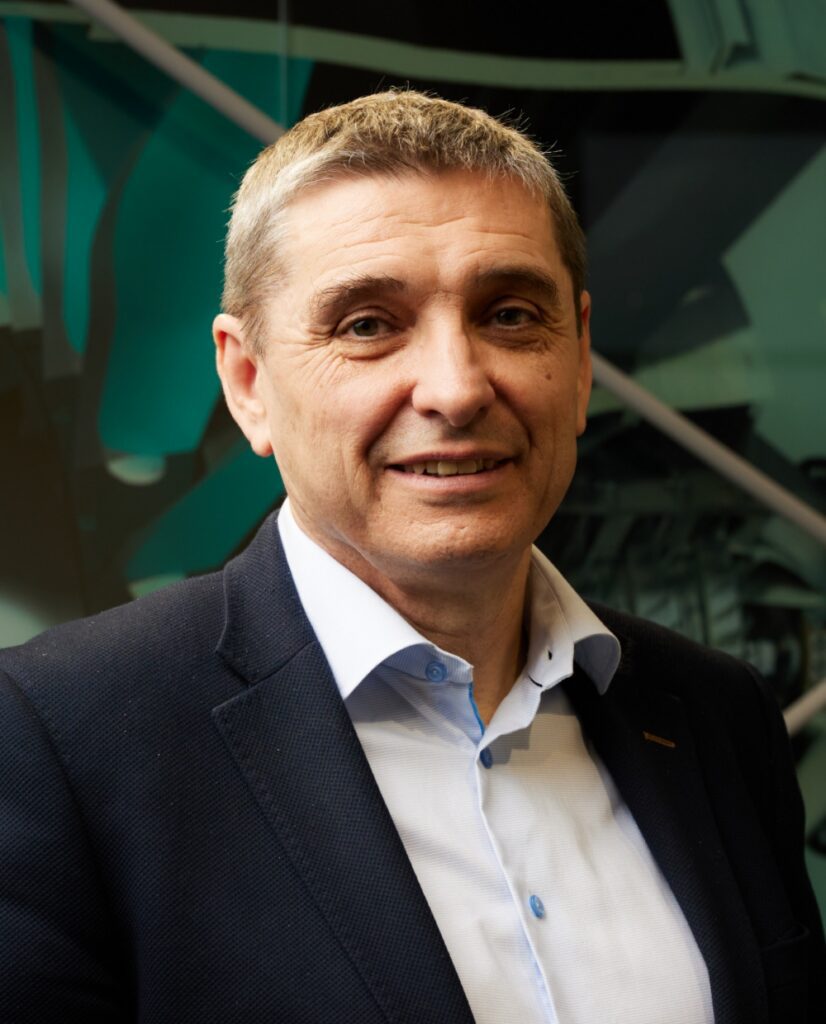 Tom Barrett
President & CEO
Mr. Barrett is the President & CEO of elfc. He is a 1985 business graduate of the University College Dublin and qualified with KPMG as a Chartered Accountant in 1988. Shortly after elfc was launched in 1990, Tom was employed in the role of financial accountant.
In the period since 1990 he has been involved in every transaction that the Company has conducted, notably the 1996 acquisition by BTMUCC, the 1998 creation of the Aviation Lease Finance joint venture with Volvo Aero, 2011 acquisition of the Macquarie engine portfolio. Since 2002 he has managed the Company's syndication platform that has led to the successful creation of five partly owned or managed collaborations with Sumitomo Corporation, DVB Bank, MHC, GSI KG Funds and Mitsubishi Corporation.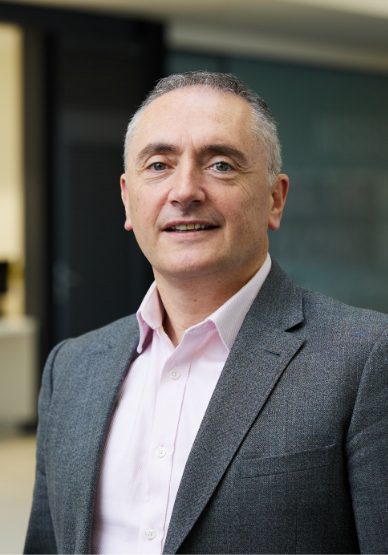 Richard Hough
Chief Operating Officer
Mr. Hough is the Chief Operating Officer for elfc.
Richard started his career in aviation in 1990 as an apprentice aircraft maintenance technician with Shannon Aerospace and after qualification was appointed team leader of the engines team. Over the following five years he obtained various maintenance engineer licenses and approvals for both airframe and engine.
In April 1997 he joined ELF as Technical Services Manager. His early role involved a mixture of technical, sales and marketing research functions. In 2000 he was promoted to the position of Vice President Technical with responsibility for asset management, engine valuations and technical aspects of contract negotiation. In 2009 Richard was promoted to the position of Senior Vice President Technical, with responsibility for day to day operations of the technical department including management of a portfolio of 200+ engines. In 2011 he was appointed as Executive Vice President and Chief Technical Officer with overall responsibility for the technical function of elfc, a position he held until taking up his current role as Chief Operating Officer in January 2022.
In addition to his aeronautical engineering licenses, Richard has a Diploma in Business Studies (Hons) from the National University of Ireland and an MBA in Aviation Management from the University of Limerick.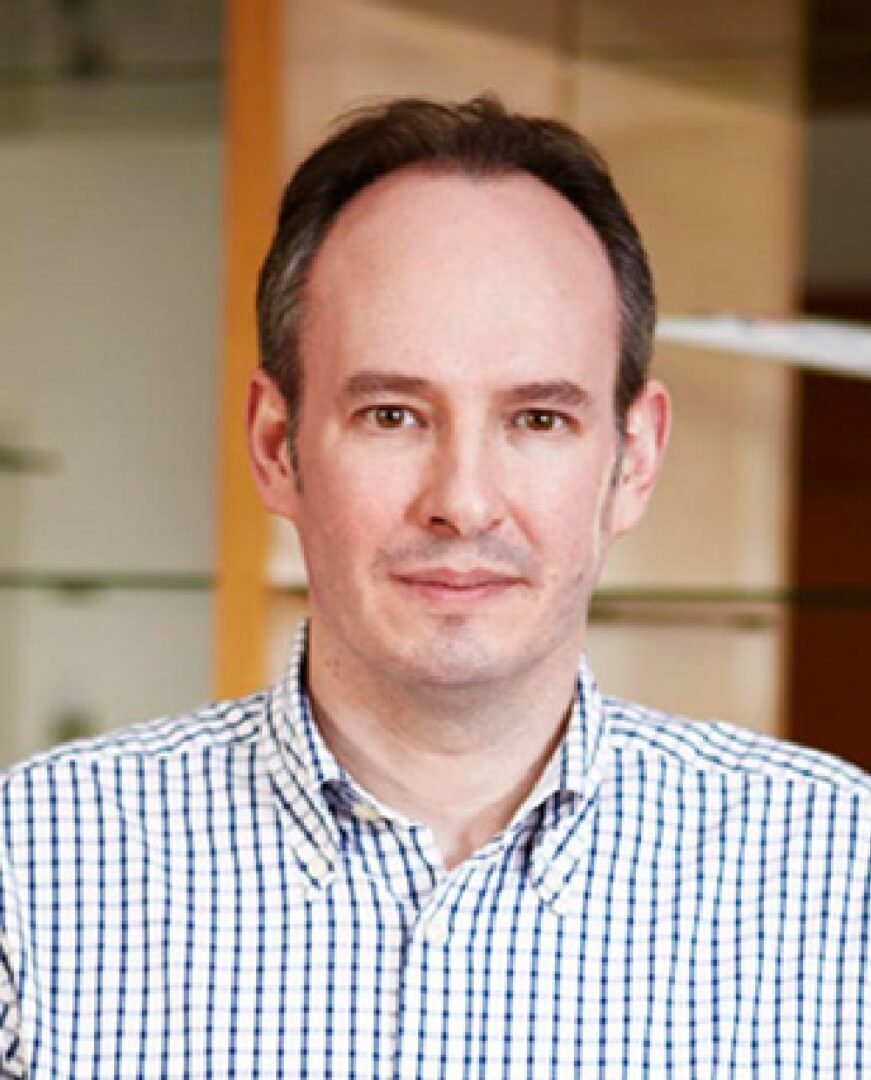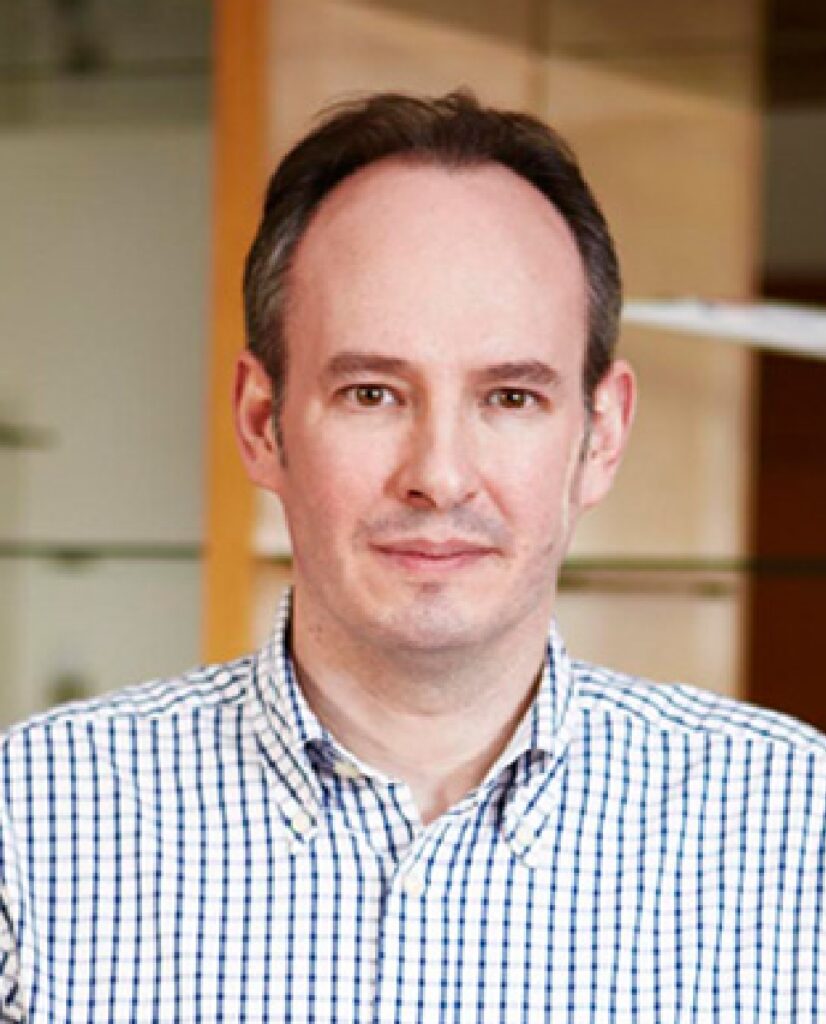 Darren Wormald
Executive Vice President & General Counsel
Mr. Wormald is Executive Vice President and General Counsel for elfc.
Darren is an English law qualified barrister who previously worked as in-house Legal Counsel at UBS AG and Lehman Brothers Europe.
Now based in London he has 15 years of experience in delivering legal advice, risk management and transaction support/execution in the spare engine leasing/finance sector.
Darren has worked on a number of industry leading transactions including the acquisition of Macquarie Engine Leasing (2011) and a KG engine portfolio transaction (2007) that were each given the Airfinance Journal`s Engine Deal of the Year Award.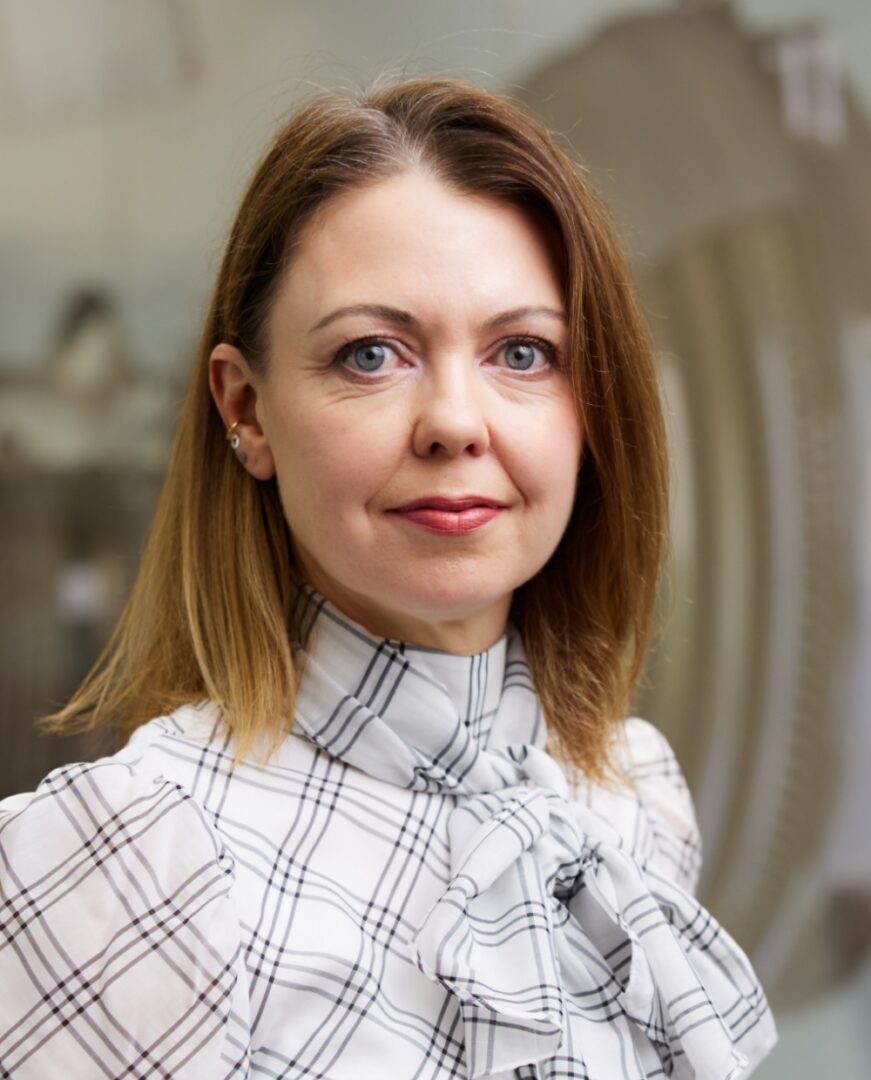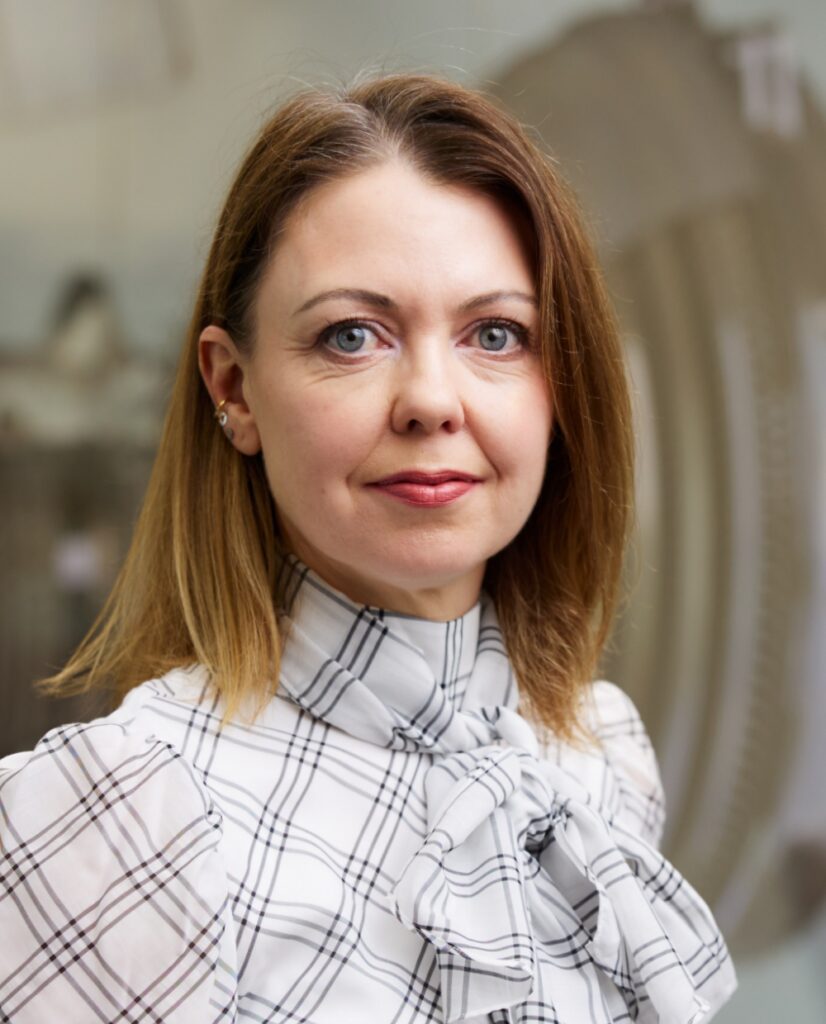 Aoife Fennell
Executive Vice President & Chief Technical Officer
Ms. Fennell is Executive Vice President and Chief Technical Officer for elfc.
Aoife joined elfc in 2000 with responsibility for asset management. In 2022 she was appointed as Executive Vice President and Chief Technical Officer with overall responsibility for the technical function. Prior to this she had managed the EMEA technical team where she was responsible for leading the asset management, spare engine portfolio operations and technical commercial support for the customers and engines in that region.
Aoife has over 25 years aviation experience gained in airline, MRO and leasing roles. She holds a degree in Aeronautical Engineering from University of Limerick, a diploma from the Law Society of Ireland and has held previous positions at TEAM Aer Lingus and FLS Aerospace prior to her current role.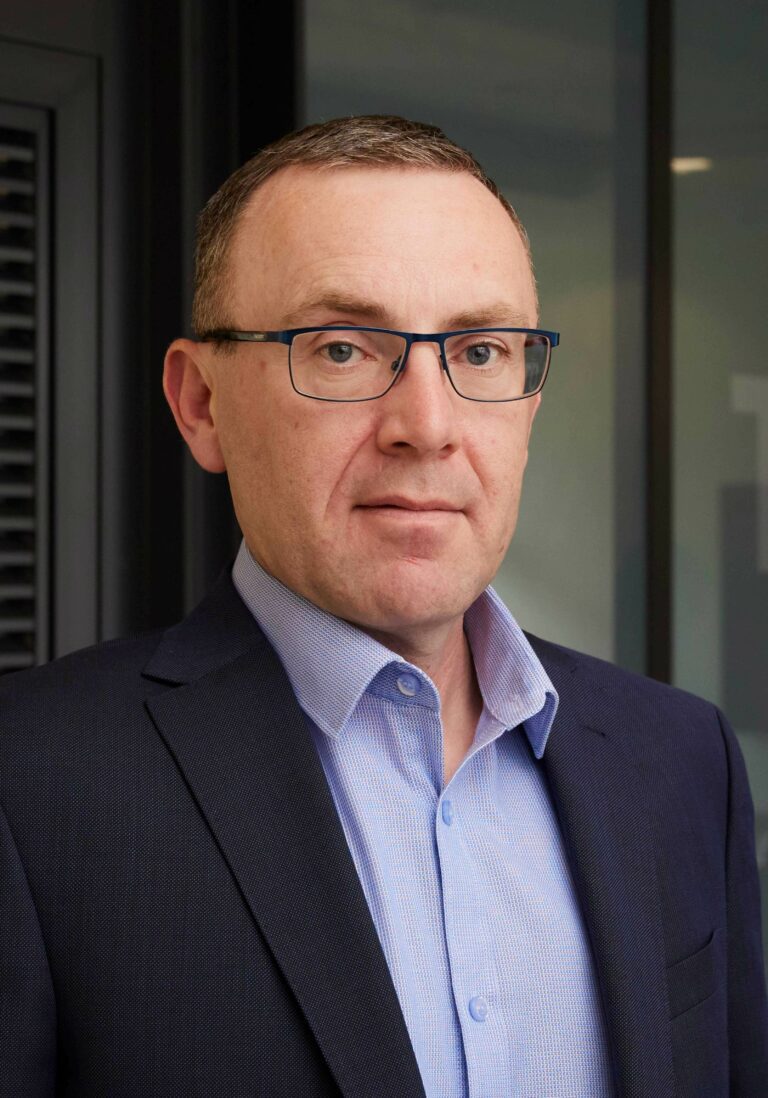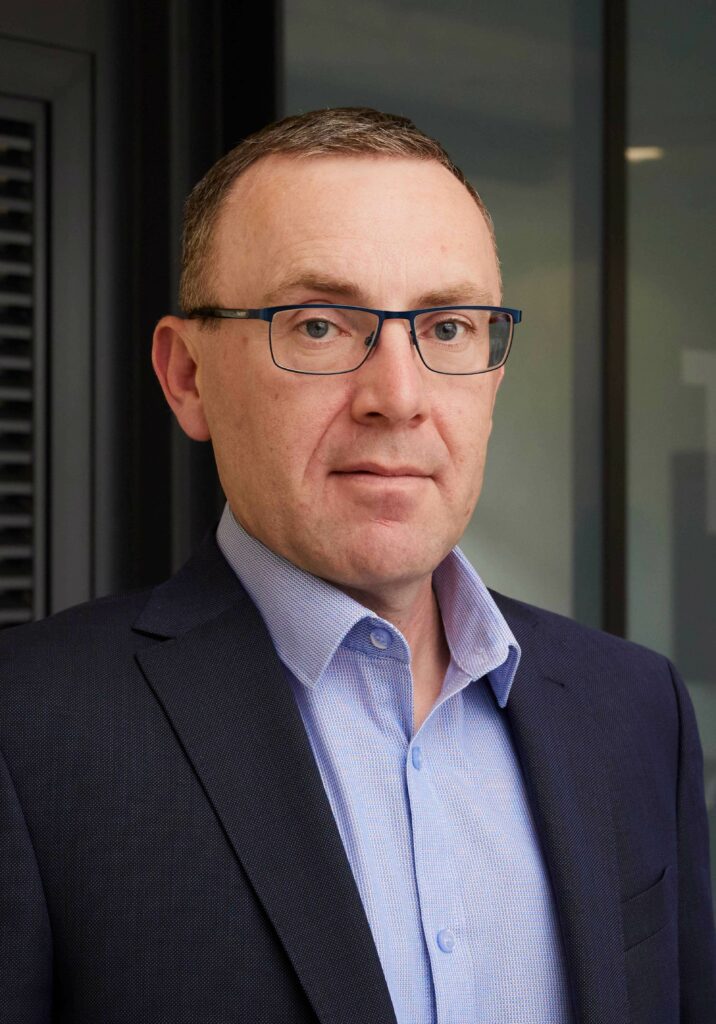 Declan Sheedy
Executive Vice President & Chief Financial Officer
Mr. Sheedy is Executive Vice President & Chief Financial Officer for elfc.
Declan joined elfc in 2004 and has over 18 years' experience in the aviation leasing industry. He joined elfc as Finance Manager and since then has been involved in all the key milestone transactions of the Company from a finance and commercial perspective. Declan assumed responsibly for the Human Resource function in 2017 and currently manages a total team of 10 in the Shannon headquarters across both the finance and HR functions. Prior to elfc he worked as a Finance Manager for a US based international retailer for 3 years.
In 1999 he graduated from the University of Limerick with Batchelor of Business Studies degree, majoring in Economics and Finance and followed this by qualifying as an accountant with the Association of Chartered Certified Accountant in 2001. In 2012, Declan completed and received an MBA in Aviation Management in the University of Limerick.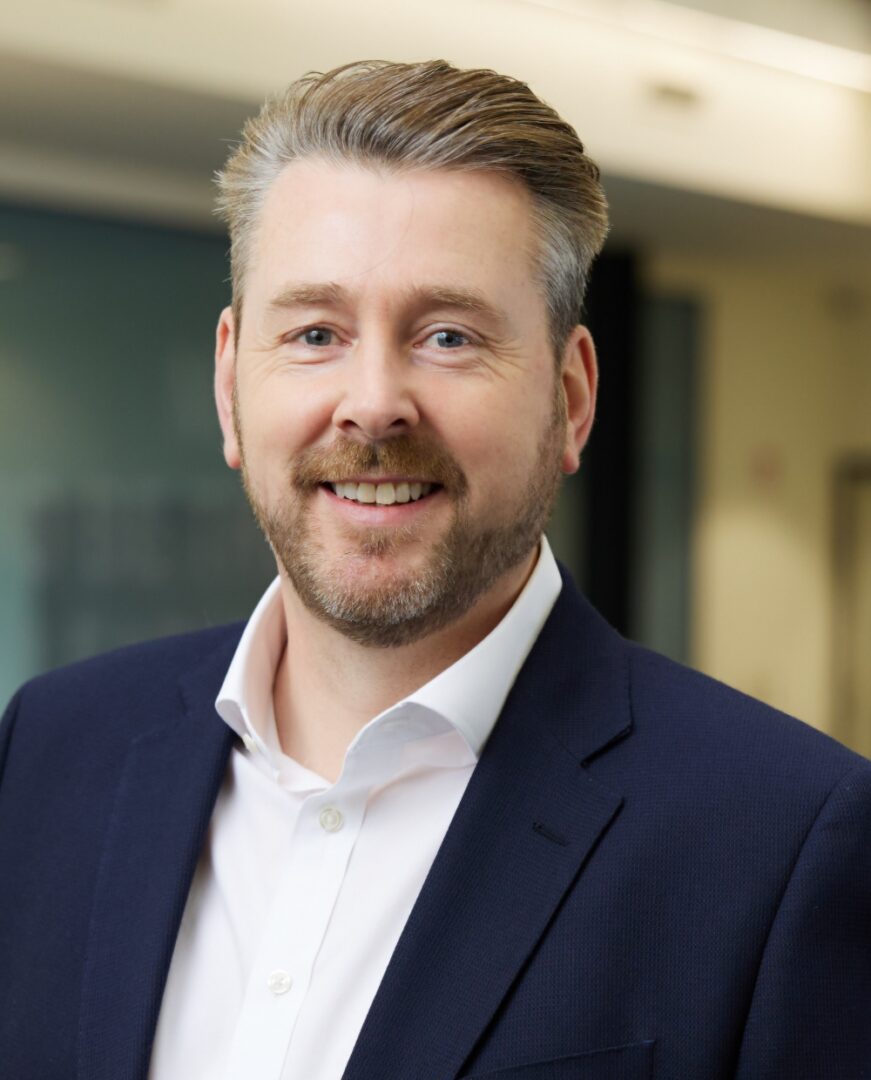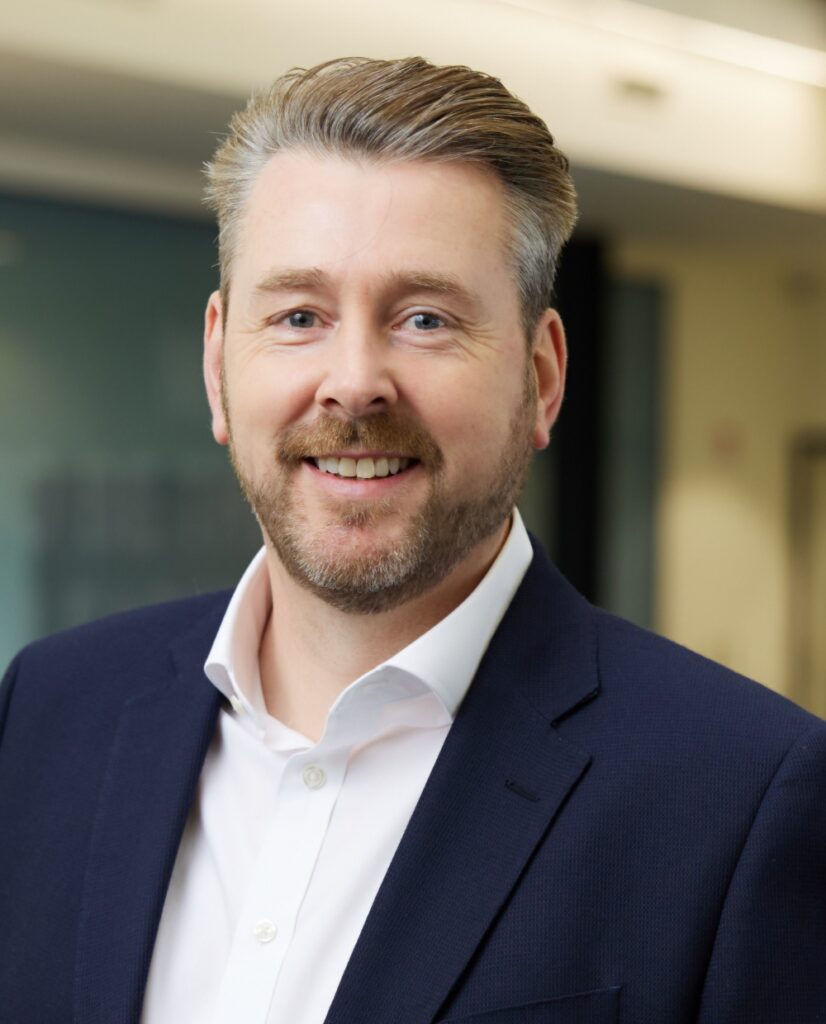 Julian Jordan
Executive Vice President & Head of New Business
Mr. Jordan is Executive Vice President and Head of New Business at elfc Corporation.
He manages the company's worldwide sales team with responsibility for the planning and execution of all new business activity and has served on its Executive Management Team since 2019.
Julian is a 1993 sponsored graduate of Aston University in the UK and started his career with a BSc (Hons) at BTR PLC and Dowty Group PLC in aerospace and defense manufacturing. Following commercial roles for elfc commencing in 2000 in S.E. Asia, Europe and the Middle East, he was promoted to Senior Vice President in 2008 to assume responsibility for new products, including expansion into joint venture aircraft leasing.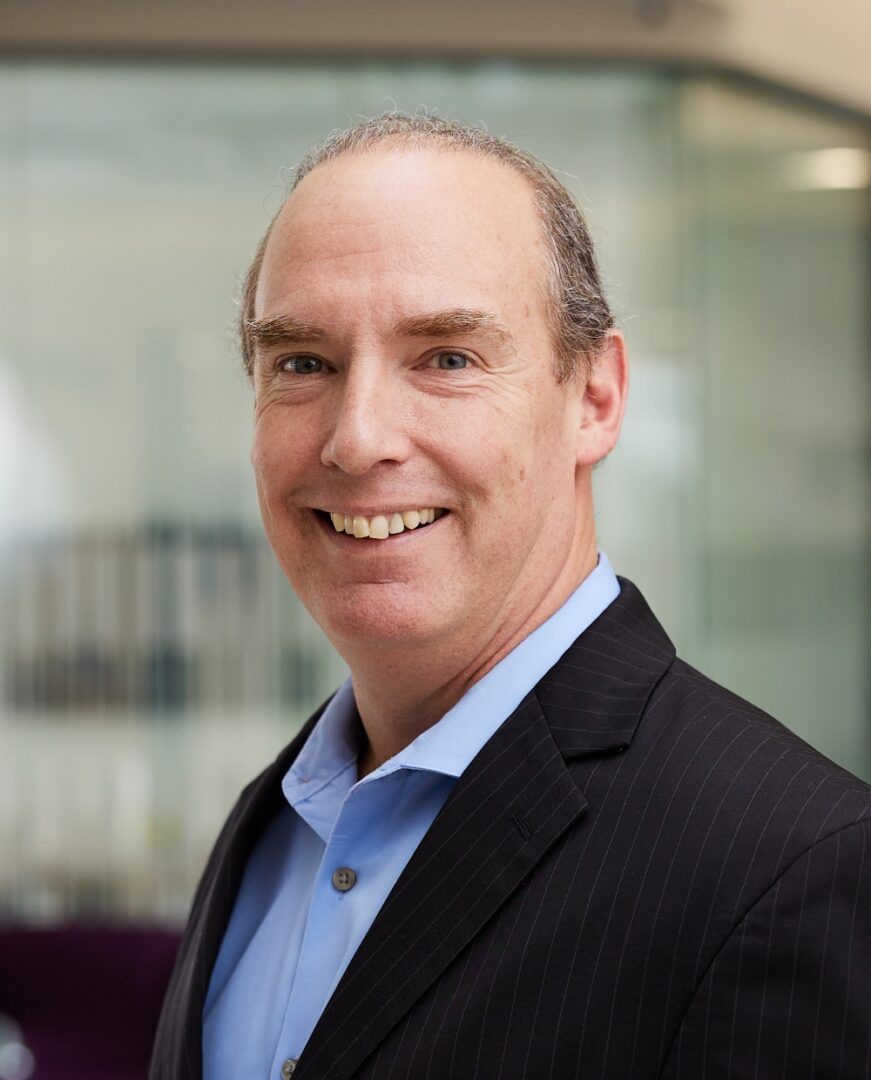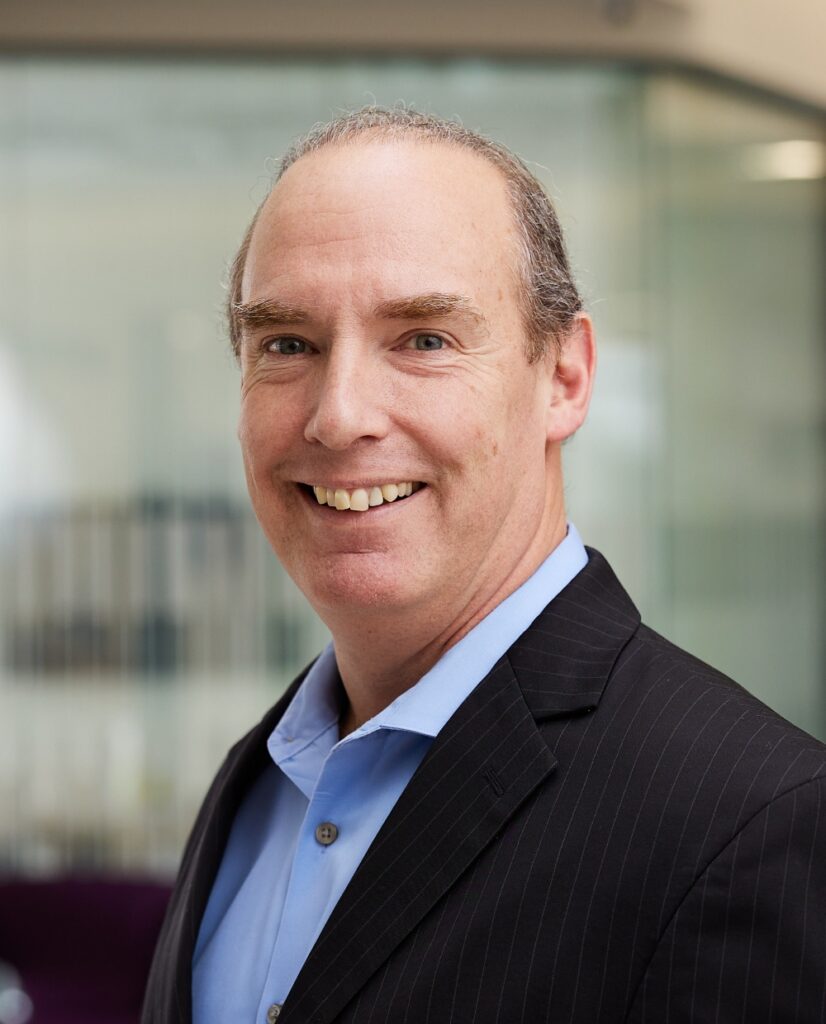 Joe Hussar
Executive Vice President & Head of Portfolio
Joe Hussar began his career in aviation in 1995 while employed at BTM Capital Corporation remarketing aircraft for owned and serviced portfolios. In 2002, he joined elfc Corporation with his current role serving as Executive Vice President & Head of Portfolio overseeing all activities related to remarketing, portfolio servicing, syndication and capital markets.
He is a 1992 graduate of the Bryant University School of Management and in 1996 received a Masters of Business Administration with a Finance concentration from the Sawyer School of Management at Suffolk University.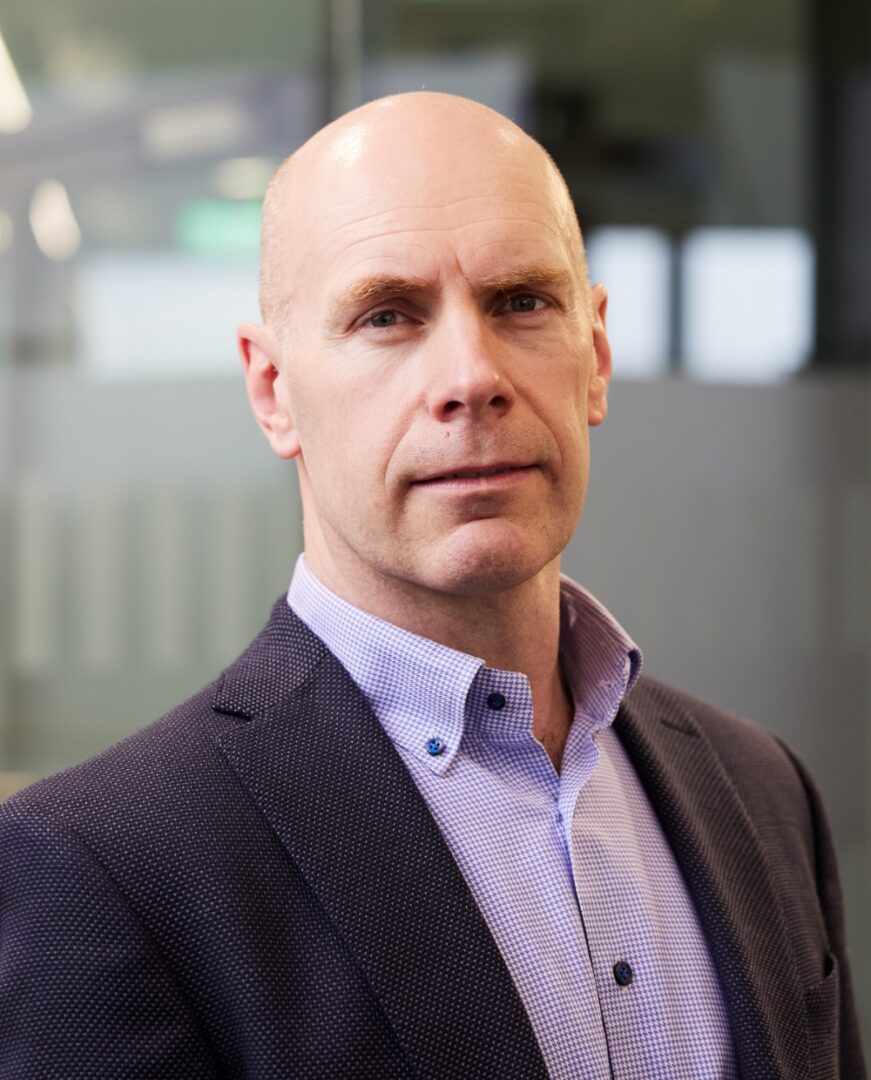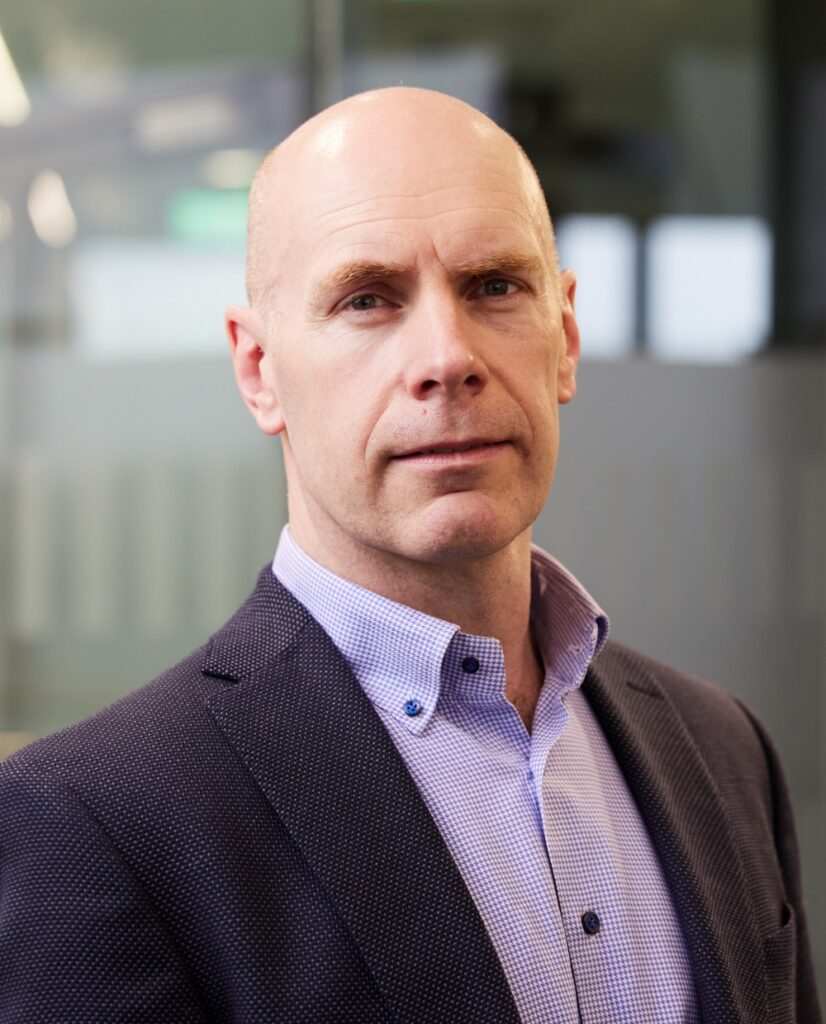 Ed Colleran
Executive Vice President & Chief Risk Officer
As Executive Vice President & Chief Risk Officer at elfc. Ed is responsible for managing a team of 6 analysts with global coverage, and based out of our Shannon and Hong Kong Offices.
Ed has over 18 years Aviation experience and joined ELF in 2012. His career has covered both aircraft leasing – initially with RBS Aviation Capital (now SMBC) and then AWAS (now DAE). Previously he also worked in Bank of Ireland in Corporate Banking, Business banking and Credit Audit. He is a Graduate of University College Galway and the University College Dublin Smurfit Business School.