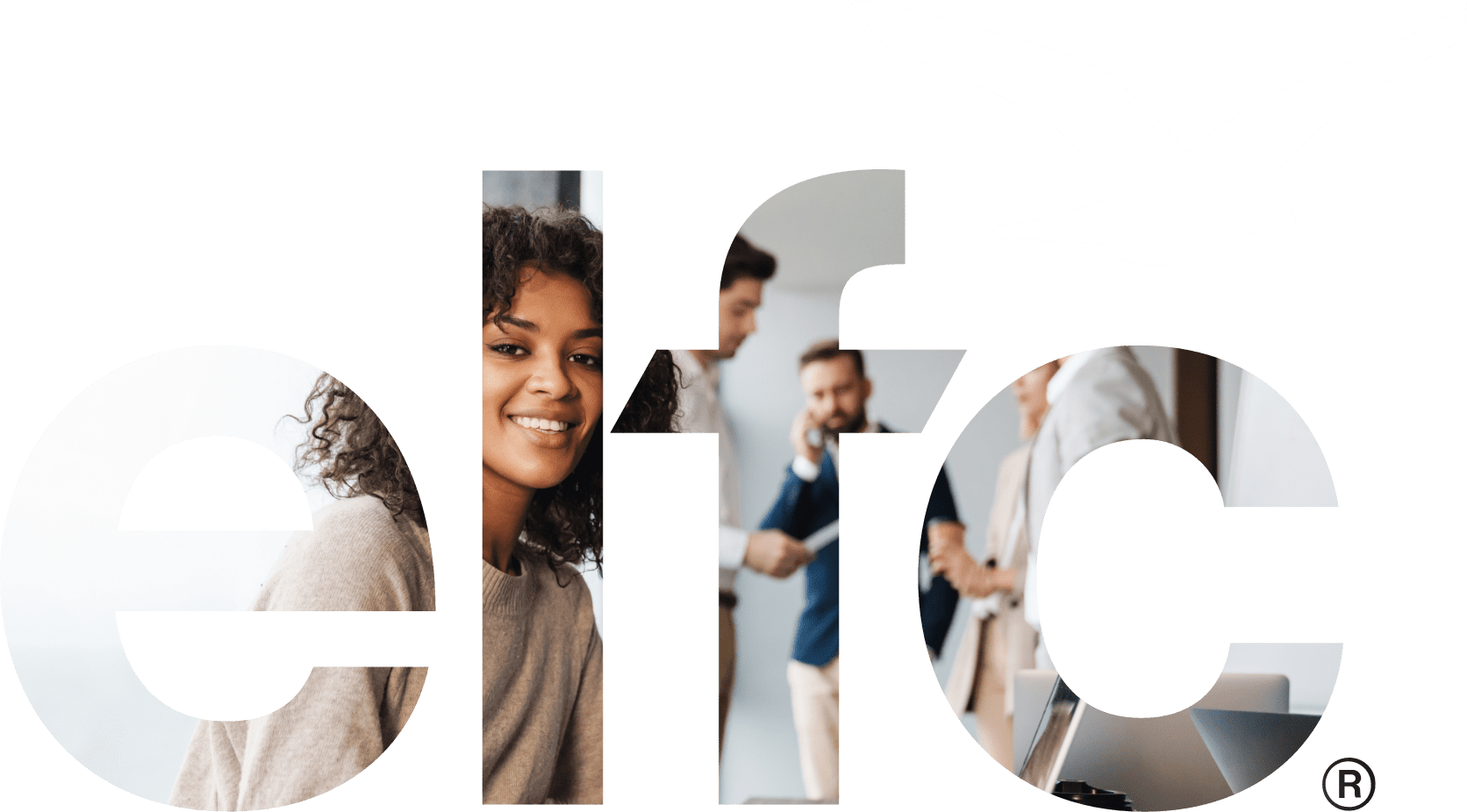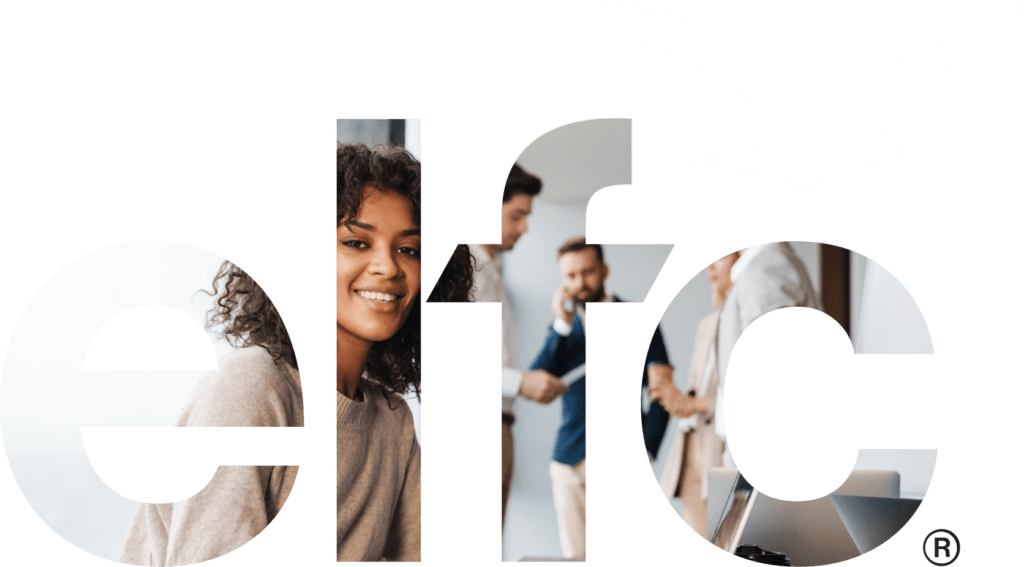 Life at elfc
A rewarding career
elfc offer a rewarding career for employees, enabling them to achieve their personal and professional goals within the company. Our aim is to ensure employees are supported in their development, enjoy a positive work-life balance, while also being empowered to embody the company culture through ESG, D&I and Wellbeing activities.
Careers
elfc offers employees a rewarding career in a supportive and inclusive environment. In addition to a competitive remuneration package, our employees enjoy a range of excellent benefits including Training & Development support, flexible working options and a focus on Employee Wellbeing. Click below for further details and opportunities to work with elfc.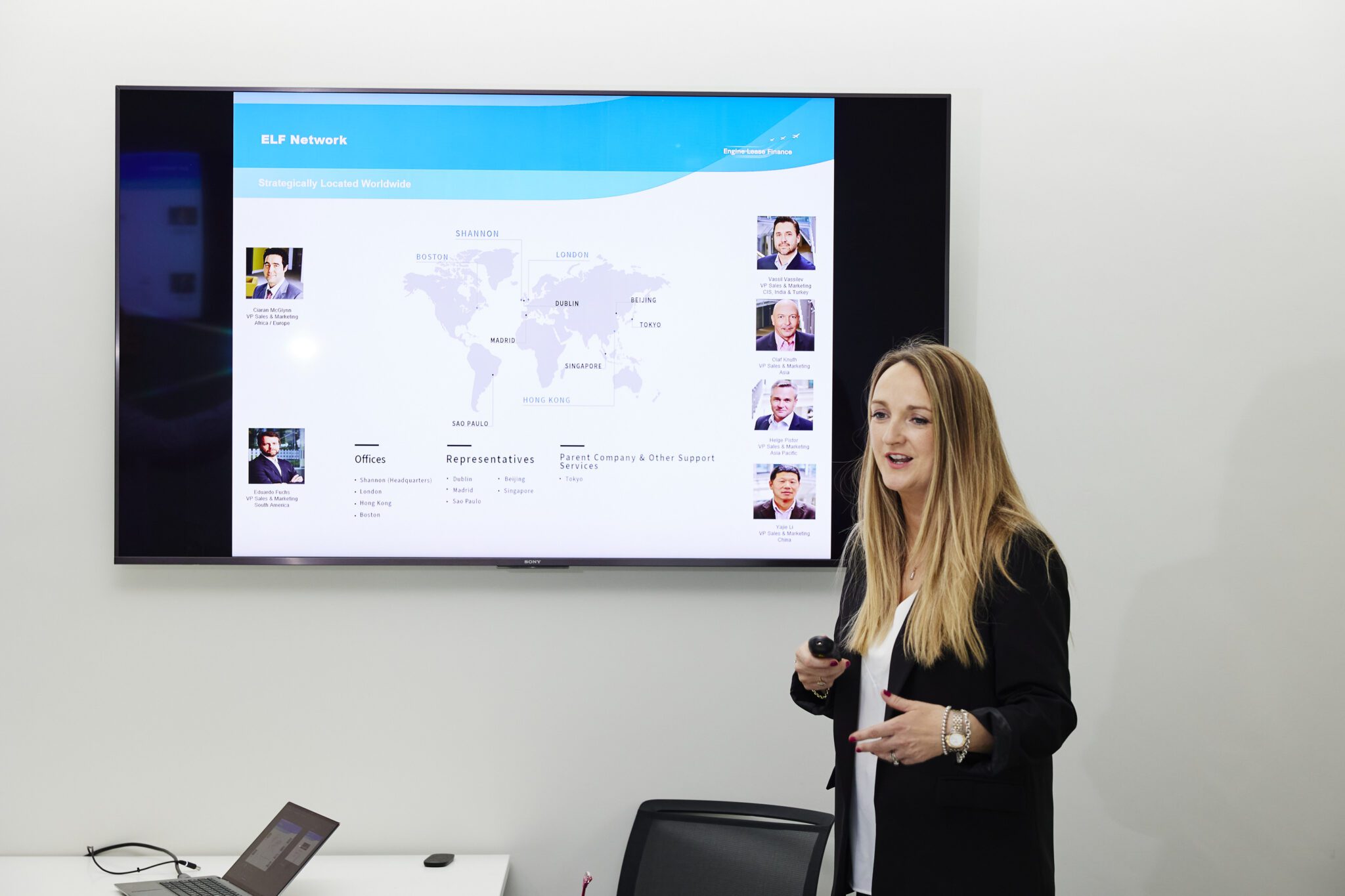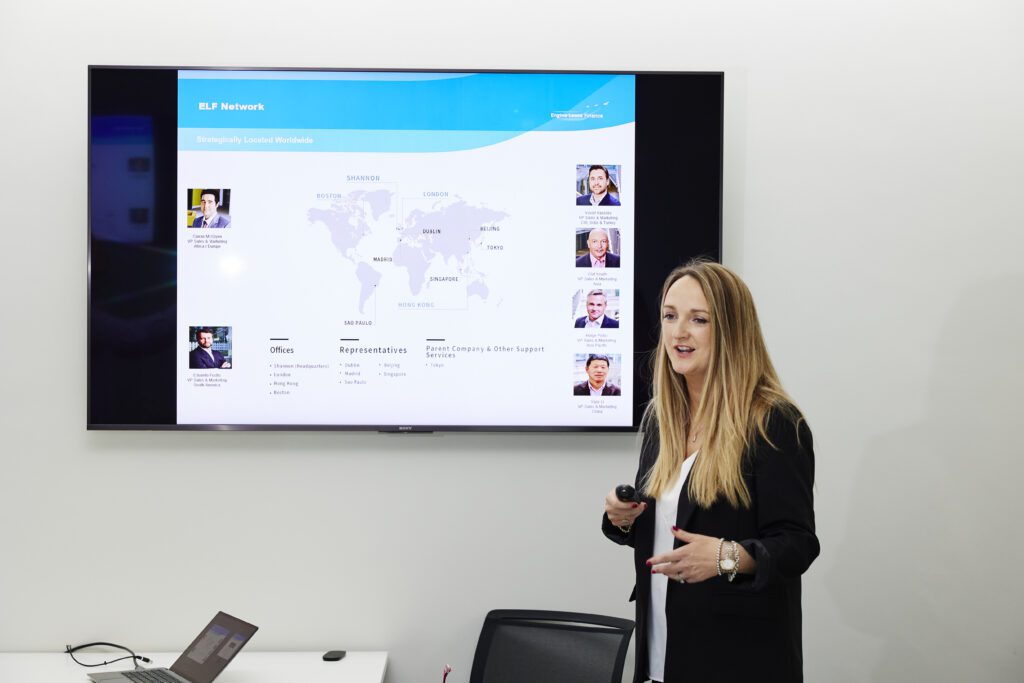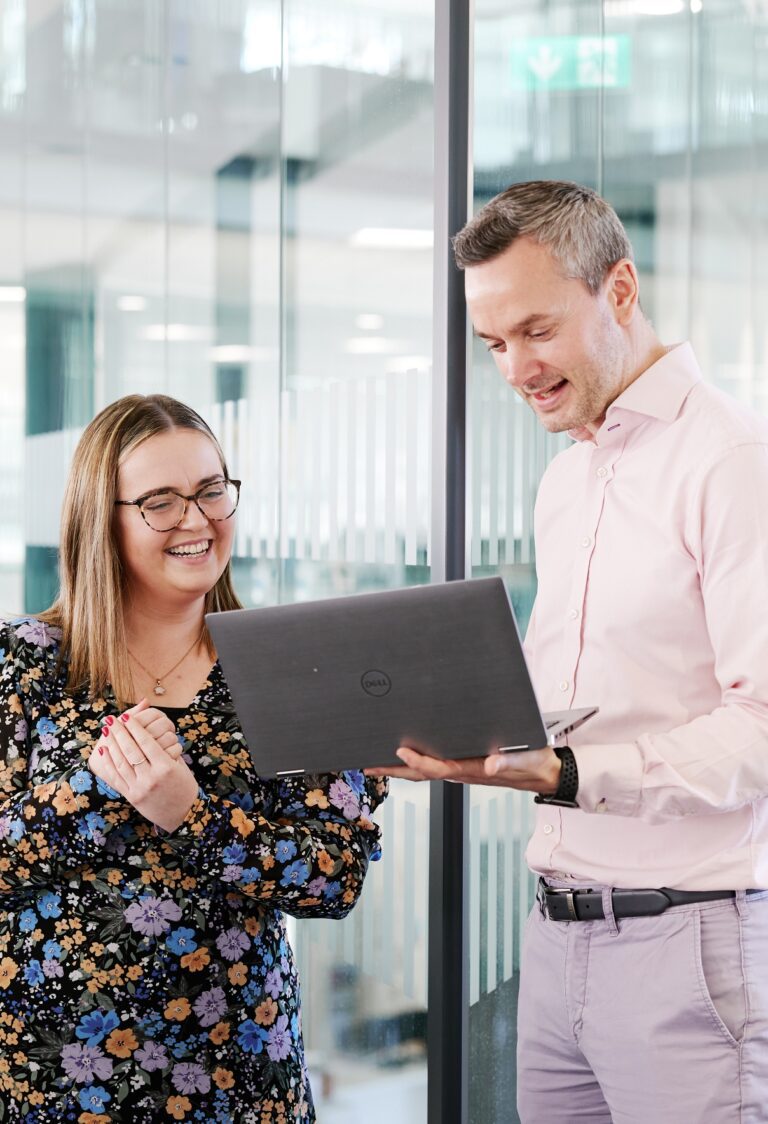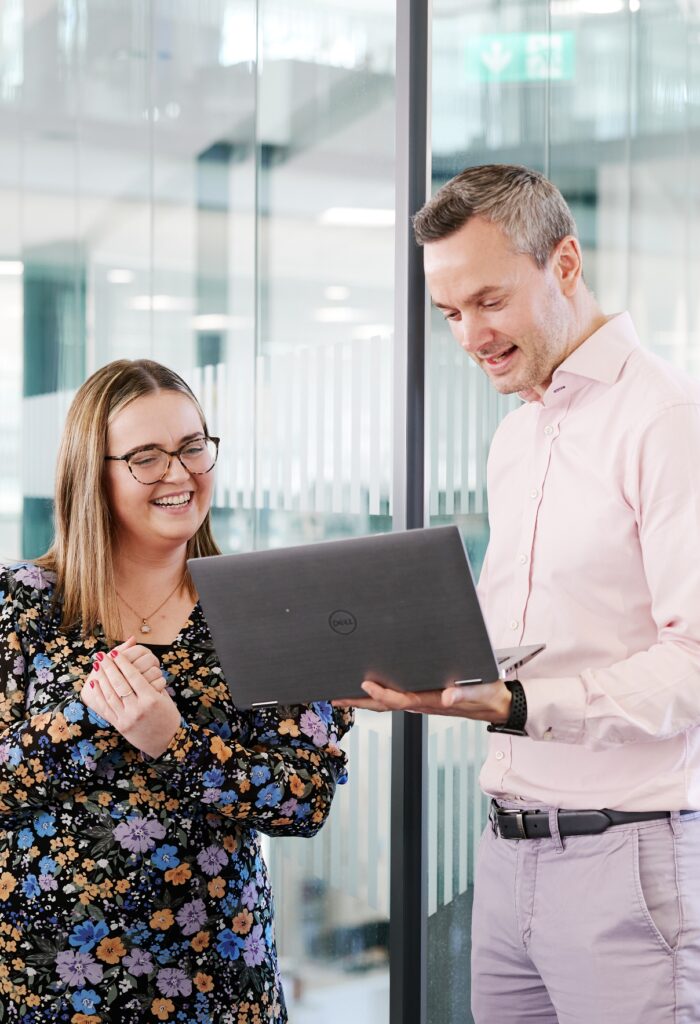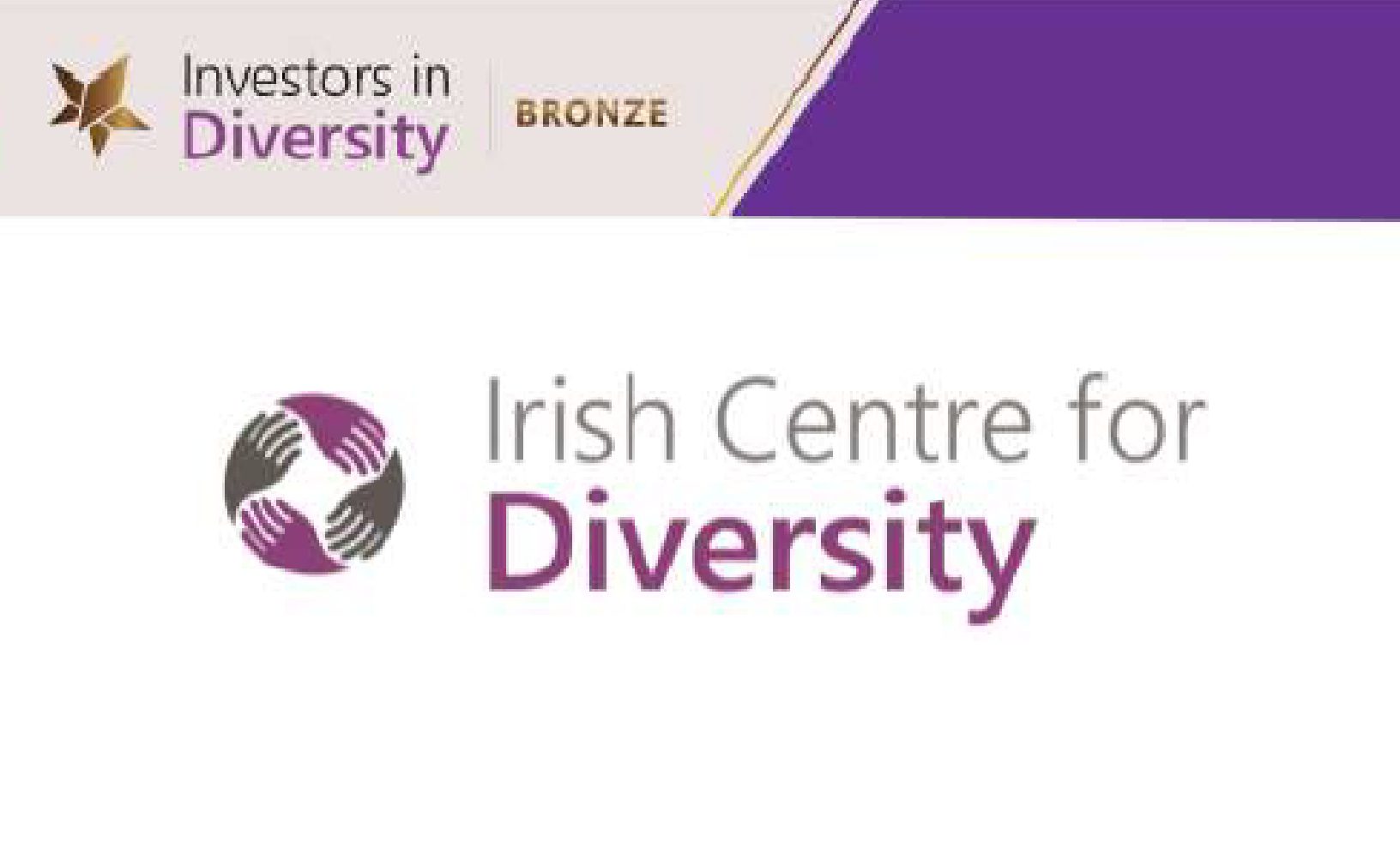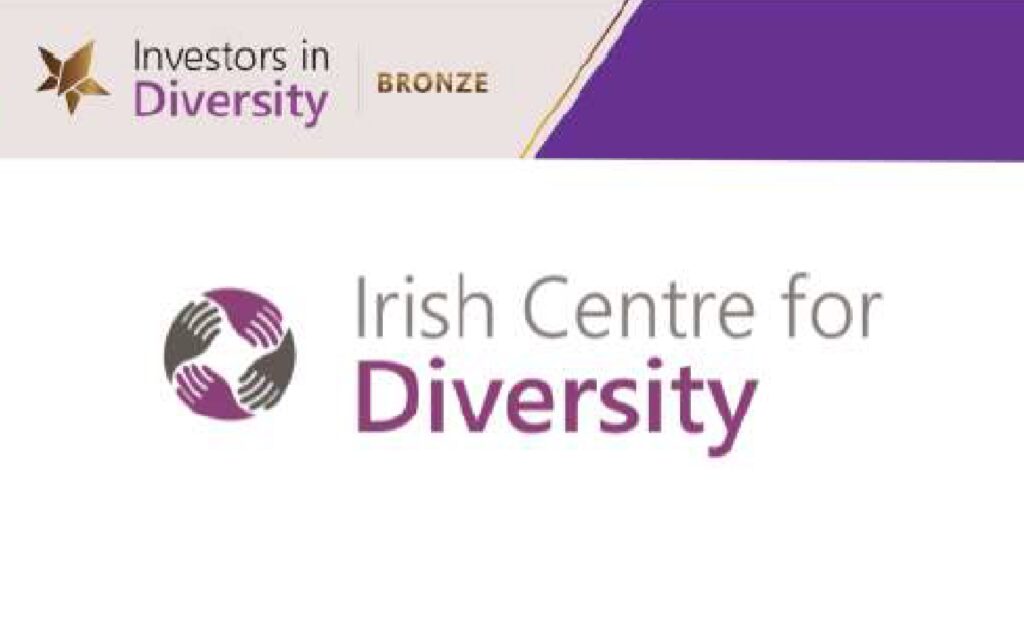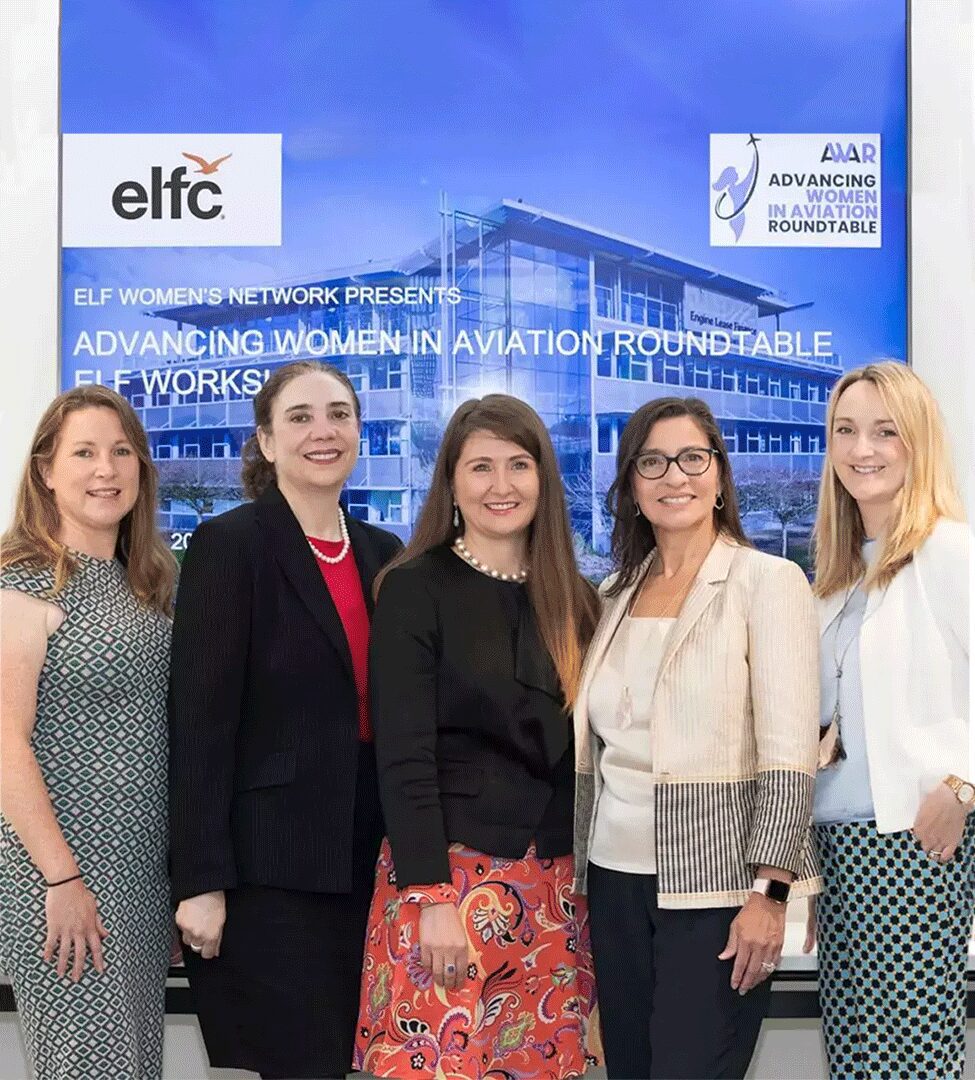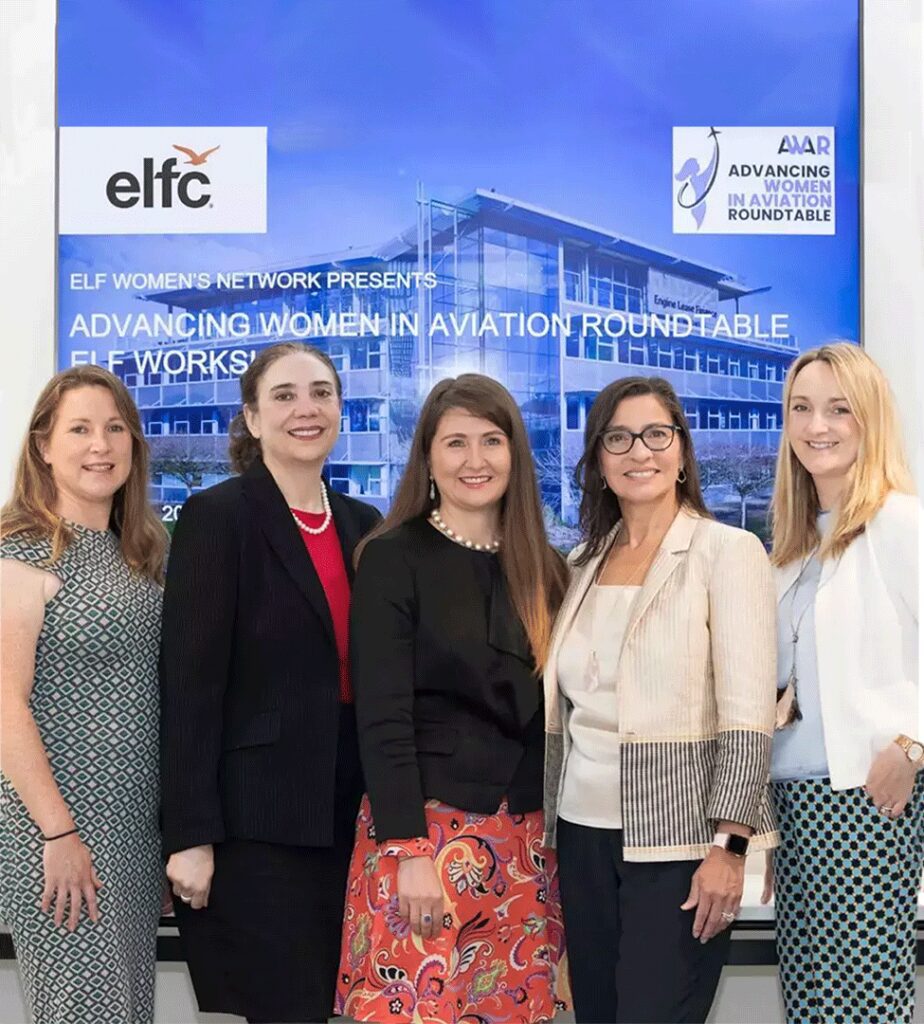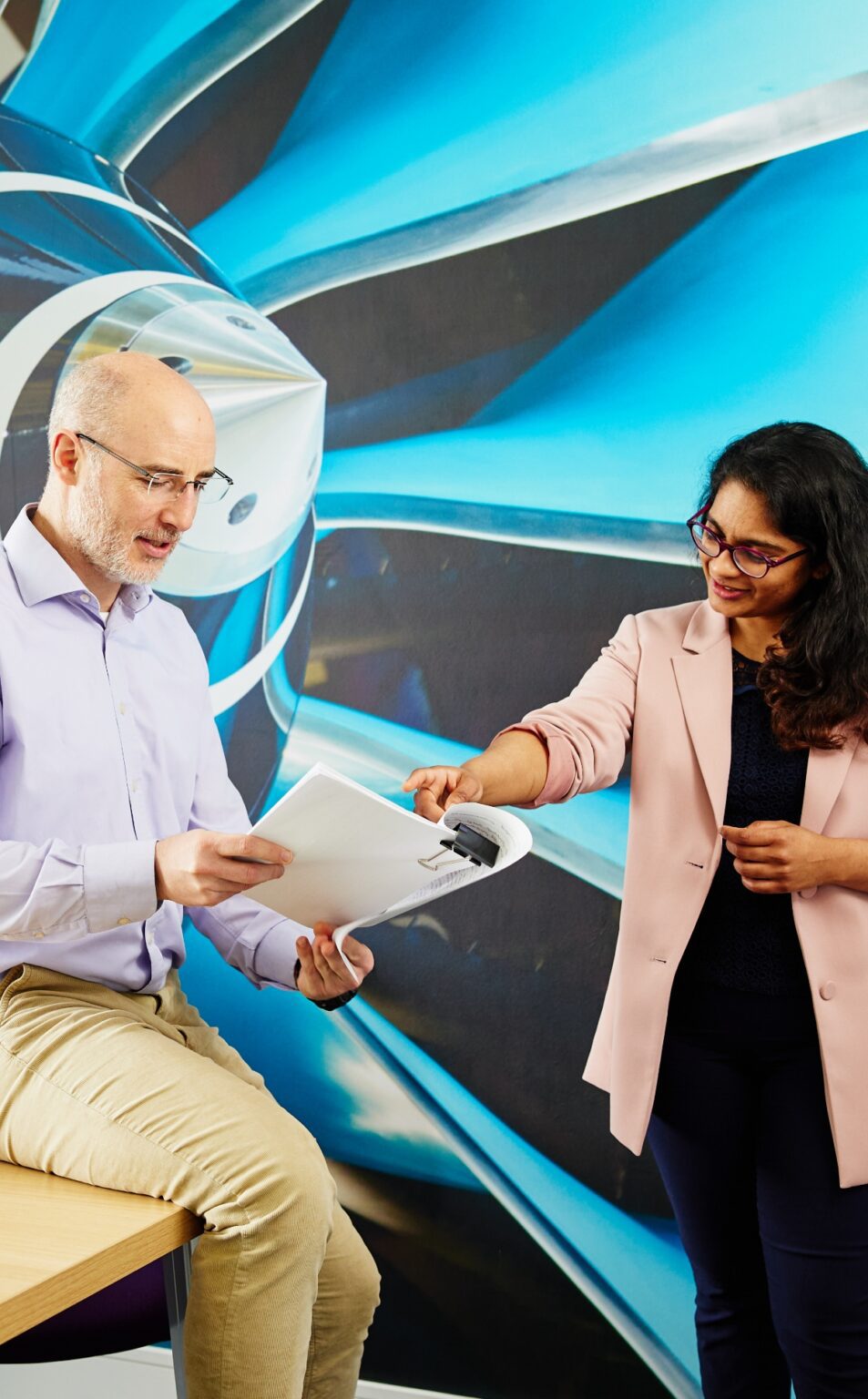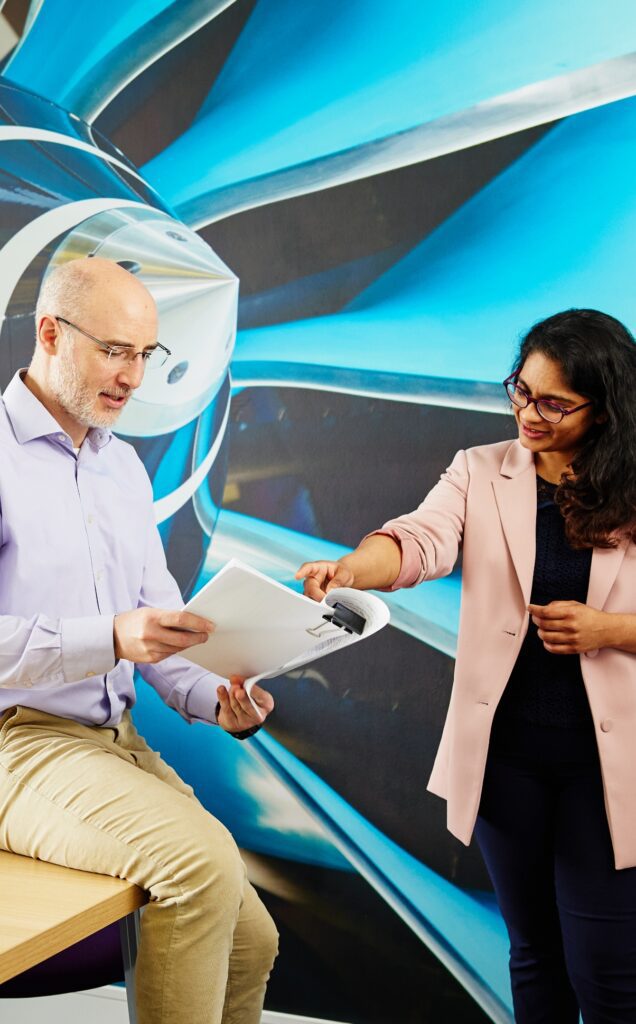 Diversity & Inclusion
elfc is committed to creating a workplace which is reflective of the society it represents and creating an inclusive environment where all employees feel welcomed and are appreciated. Diversity & Inclusion (D&I) is a key pillar within elfc and over the years we have built a strong foundation in D&I through our policies, practices, training, and initiatives. With over 80 employees based across 9 countries globally and many different nationalities, we support a diverse and inclusive culture for all. Each year we engage with industry experts to promote D&I within elfc.
We celebrate awareness days with training and events promoting areas such as gender equality, race awareness, unconscious bias, LGBT+ and disability in the workplace. As a result of our D&I focus and initiatives over the years, we are delighted to have been awarded accreditation as Investors in Diversity from the Irish Centre for Diversity in November 2021. The Investors in Diversity accreditation is Ireland's only Equality, Diversity & Inclusion mark for businesses and demonstrates the strong commitment to D&I within elfc.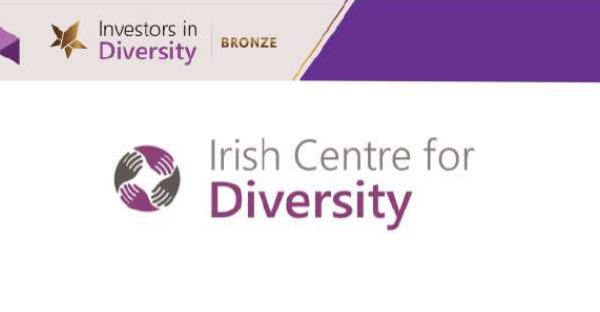 Community & Giving
elfc is committed to putting our principles into action by listening to our team and supporting the communities in which our employees live, work and play. As a company we focus our community giving on organisations and causes that are aligned with our company values and close to our employees' hearts. We strive to support local communities in many ways and believe that in the giving of both our time and resources we can make a difference. We feel that our Community & Giving initiatives thrive because of our passion, our people and our commitment.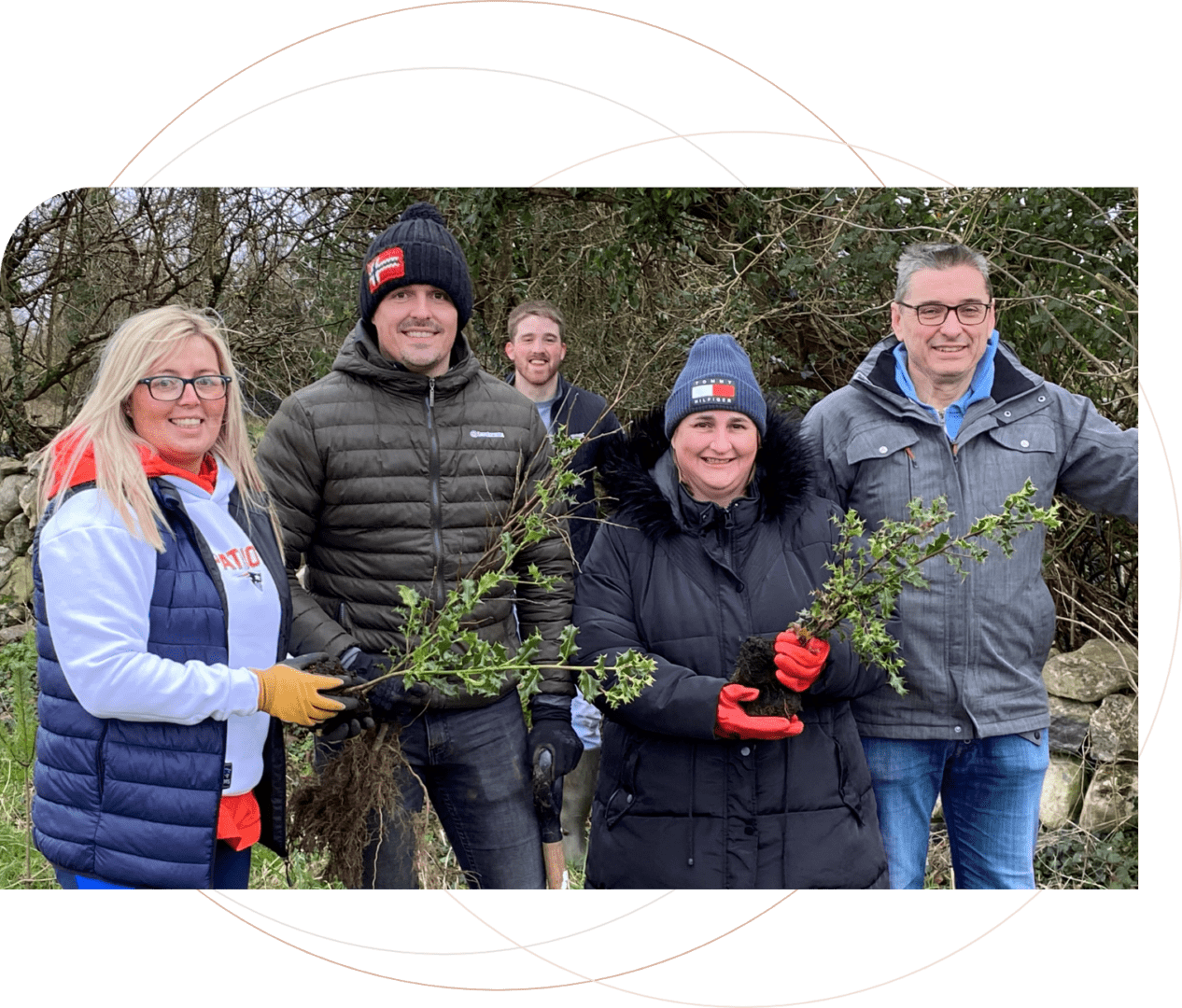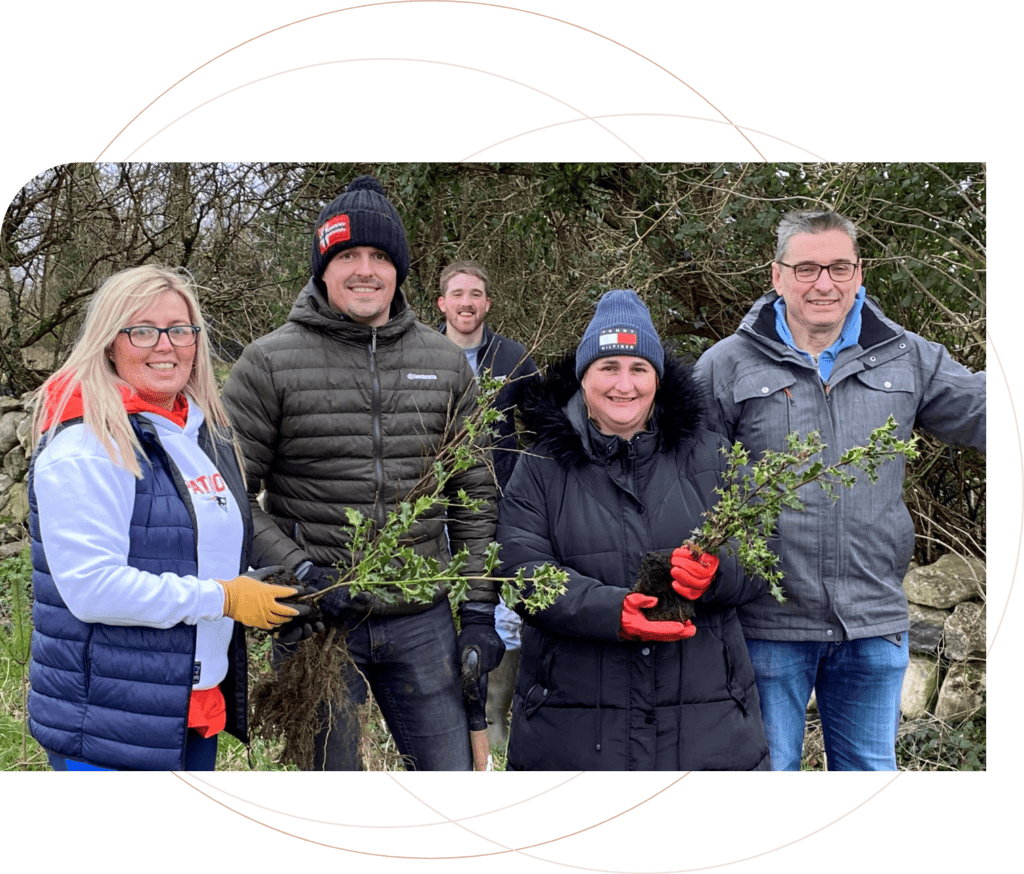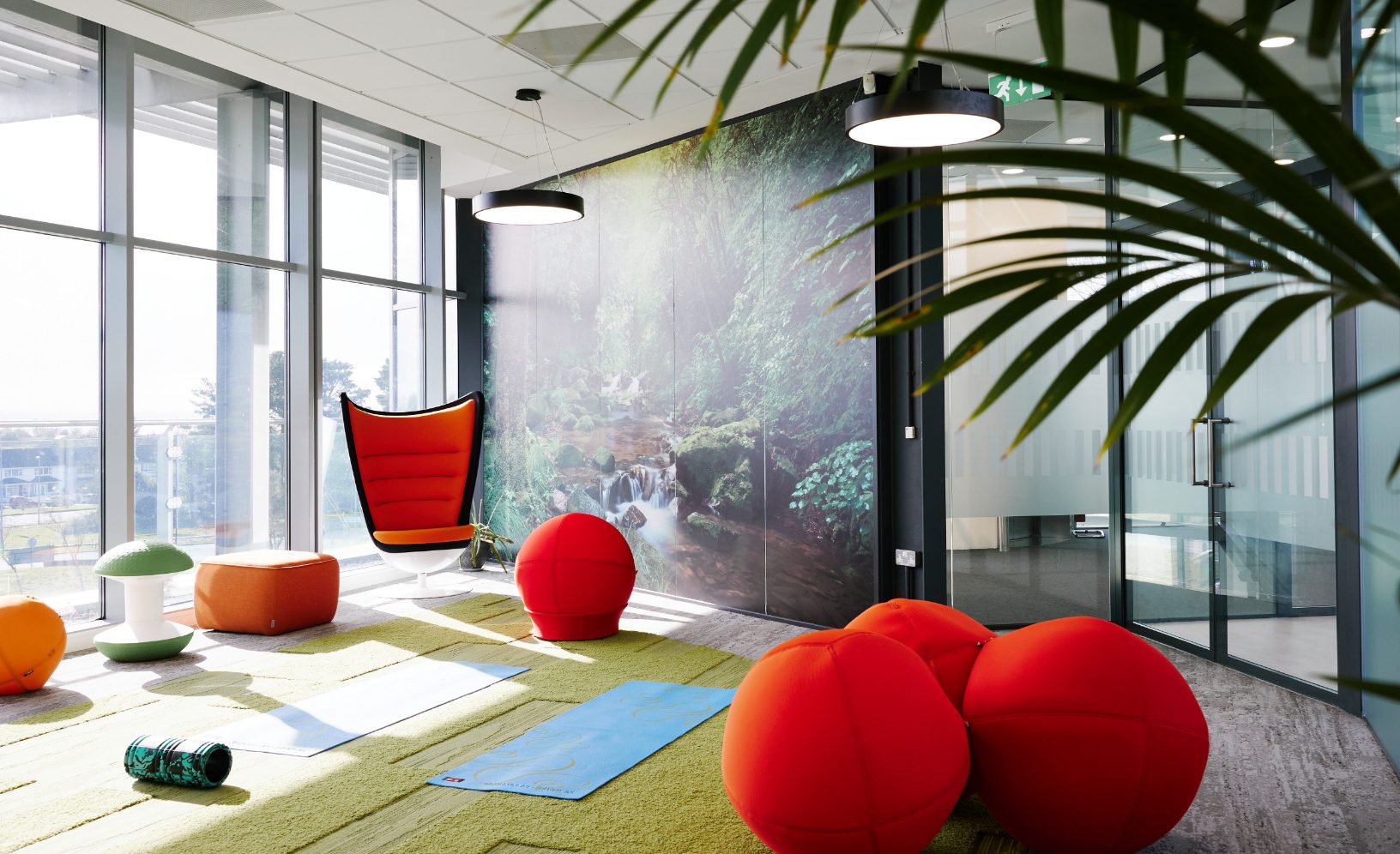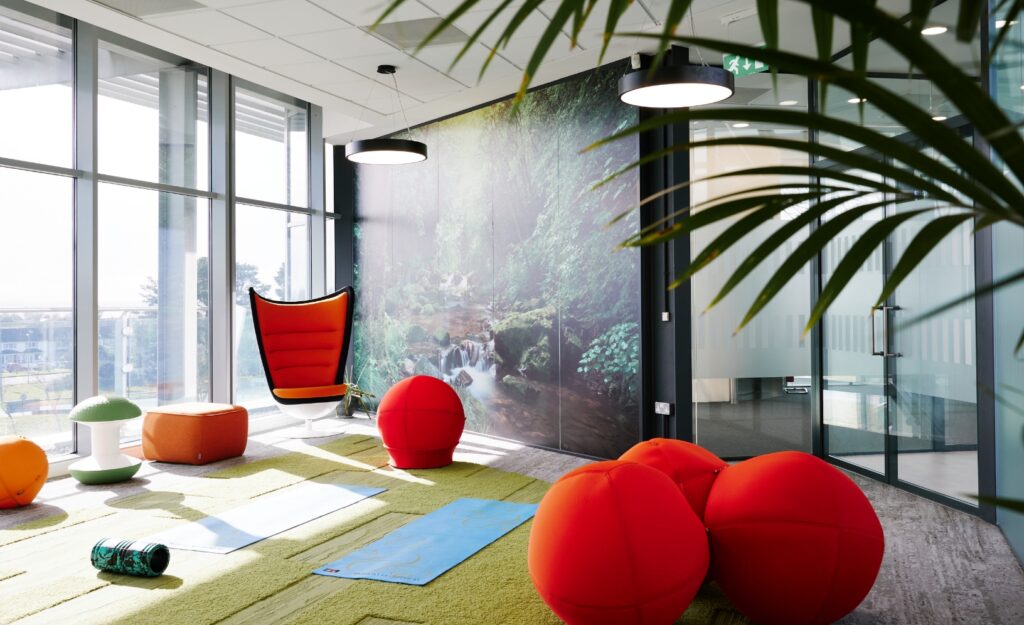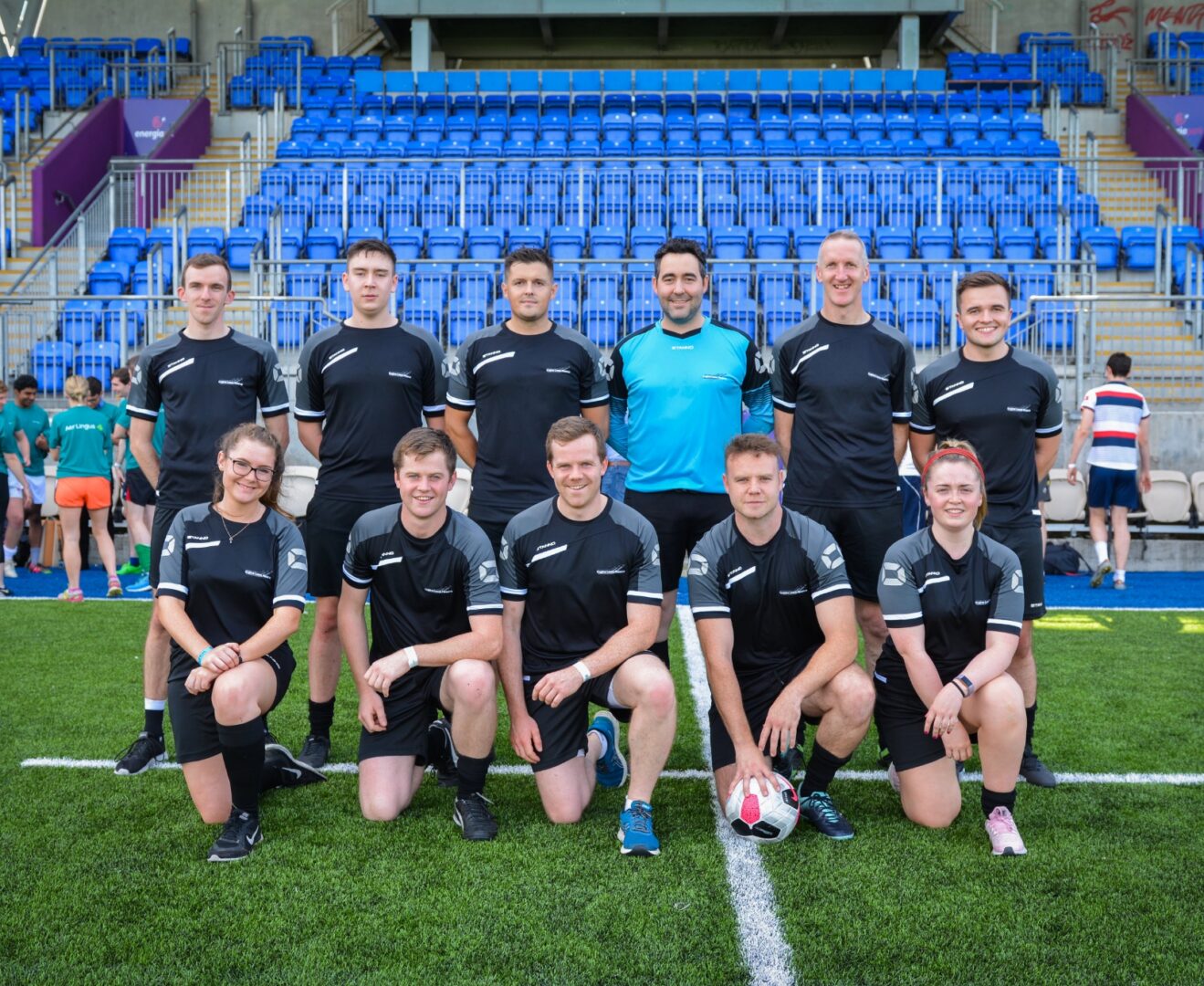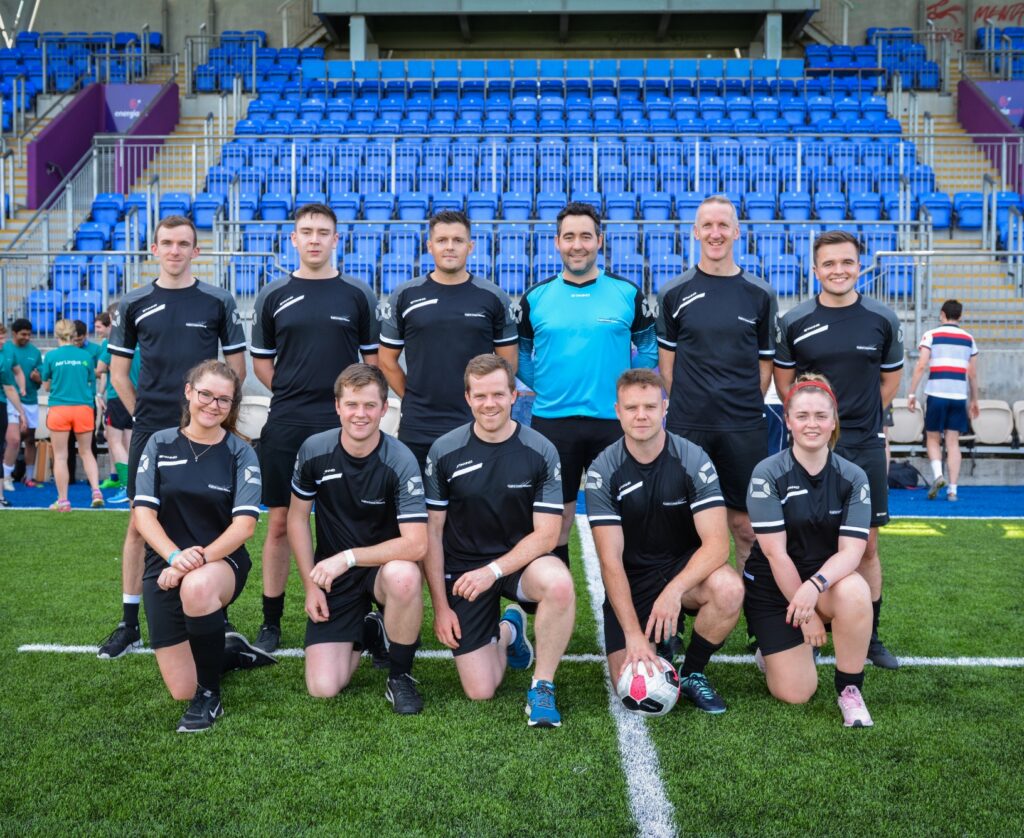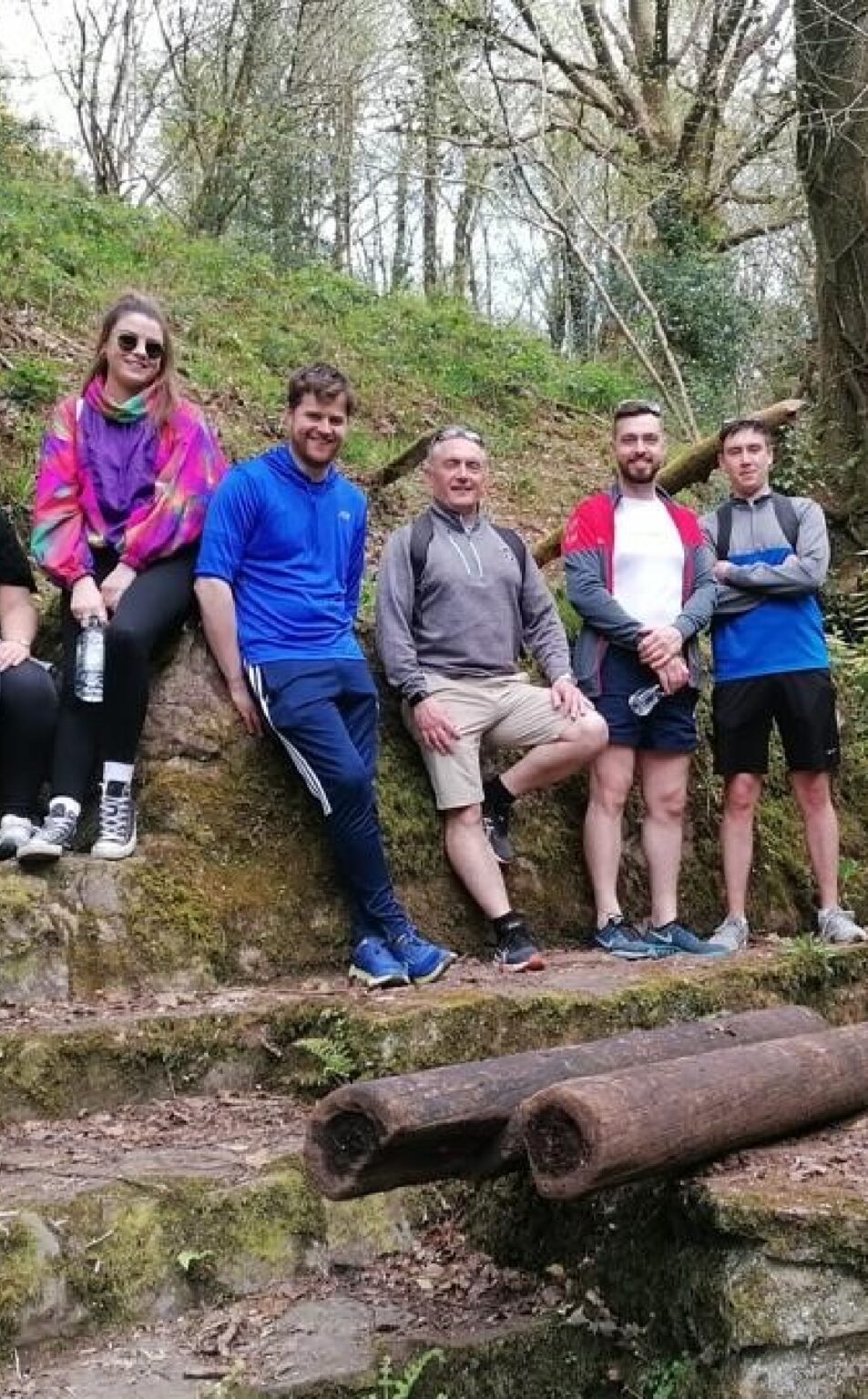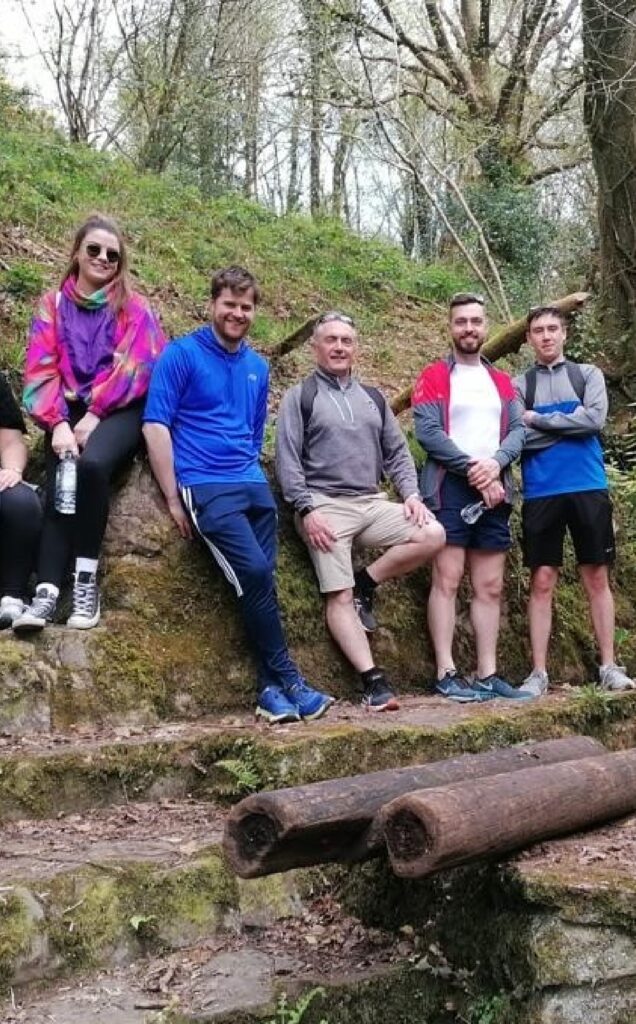 Wellness
Employee work-life balance is kept to the forefront of our business. Employees can look forward to support for both mental and physical wellbeing with an array of events and awareness sessions. This support includes lunchtime yoga/pilates classes, flexible working options, mental health awareness, teambuilding, and employee assistance programmes.