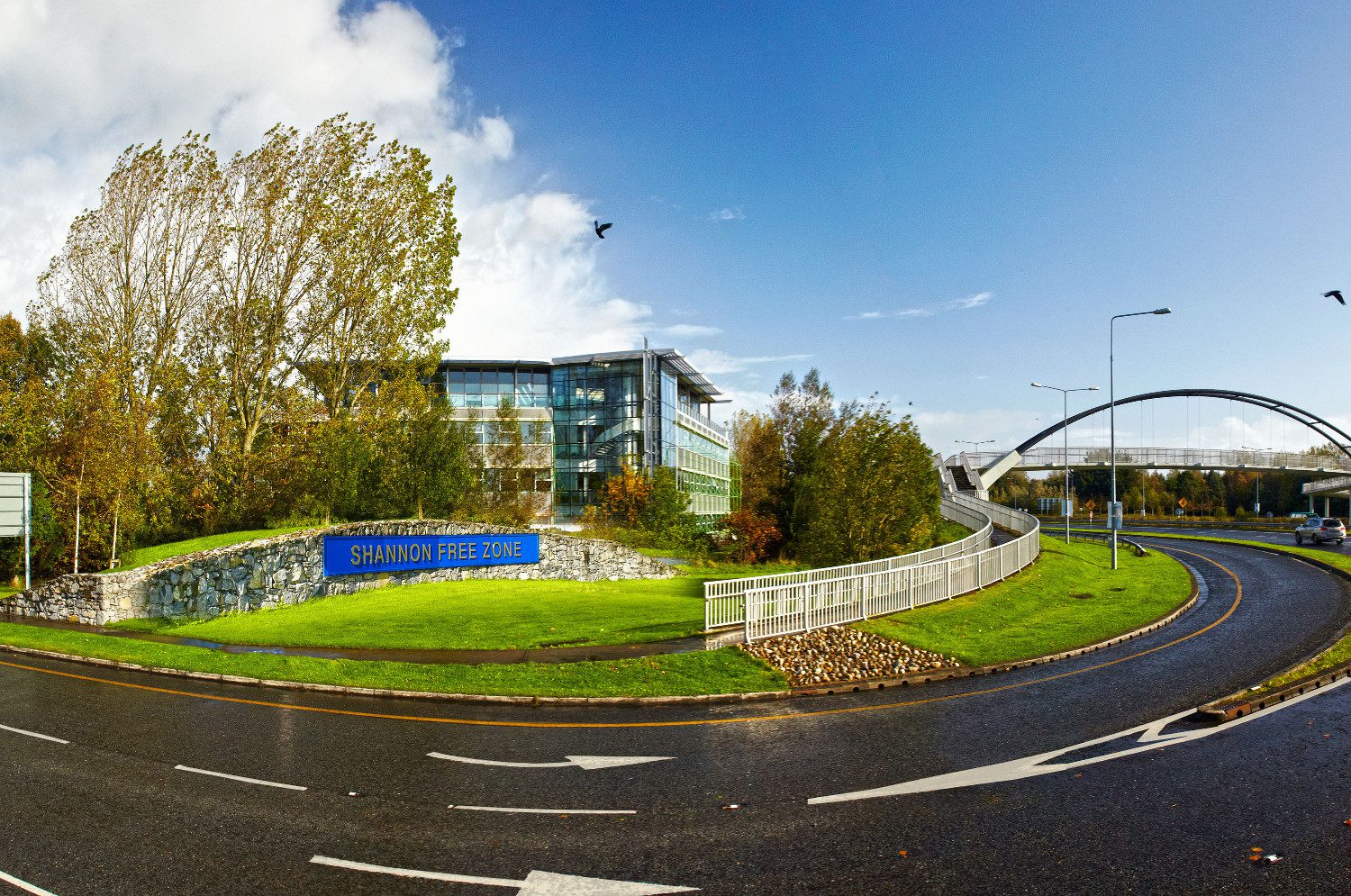 2 Min read
Engine Lease Finance Corporation ("ELF") President & CEO, Jon Sharp, to retire
Shannon, Ireland, September 3rd, 2018
Jon Sharp will retire at the end of this year from his long-serving position as ELF's President & CEO.  Sharp founded the Company in 1989, pioneering the spare engine operating lease industry.  After 28 years of continuous evolution and growth, the Company now offers the complete range of engine leasing services from long-term operating leases through to short term AOG support and the provision of engine parts through its investment in INAV, the Chicago based parts provider.  ELF owns and manages some 300 engines valued at over $2.7bn with a current customer base of over 80 customers in 43 countries.
ELF's Chief Operating Officer, Tom Barrett, will succeed Sharp as President & CEO. Barrett, who qualified as a Chartered Accountant with KPMG in 1989, has been with ELF since 1990 and in that time has worked closely alongside Sharp in developing the company to its current position of market pre-eminence.
In addition to this appointment, ELF's Chief Commercial Officer, Joe O'Brien, will become Deputy CEO in addition to his current role as CCO; O'Brien has had 22 years involvement with ELF.
Jon Sharp will continue as a part-time consultant to ELF after his retirement and will continue to share his industry experience by writing press articles and by speaking at conferences.
ELF is a wholly owned subsidiary of Mitsubishi UFJ Lease & Finance Company Limited.
For further information, contact Justin Phelan VP Marketing at justin.phelan@elfc.com