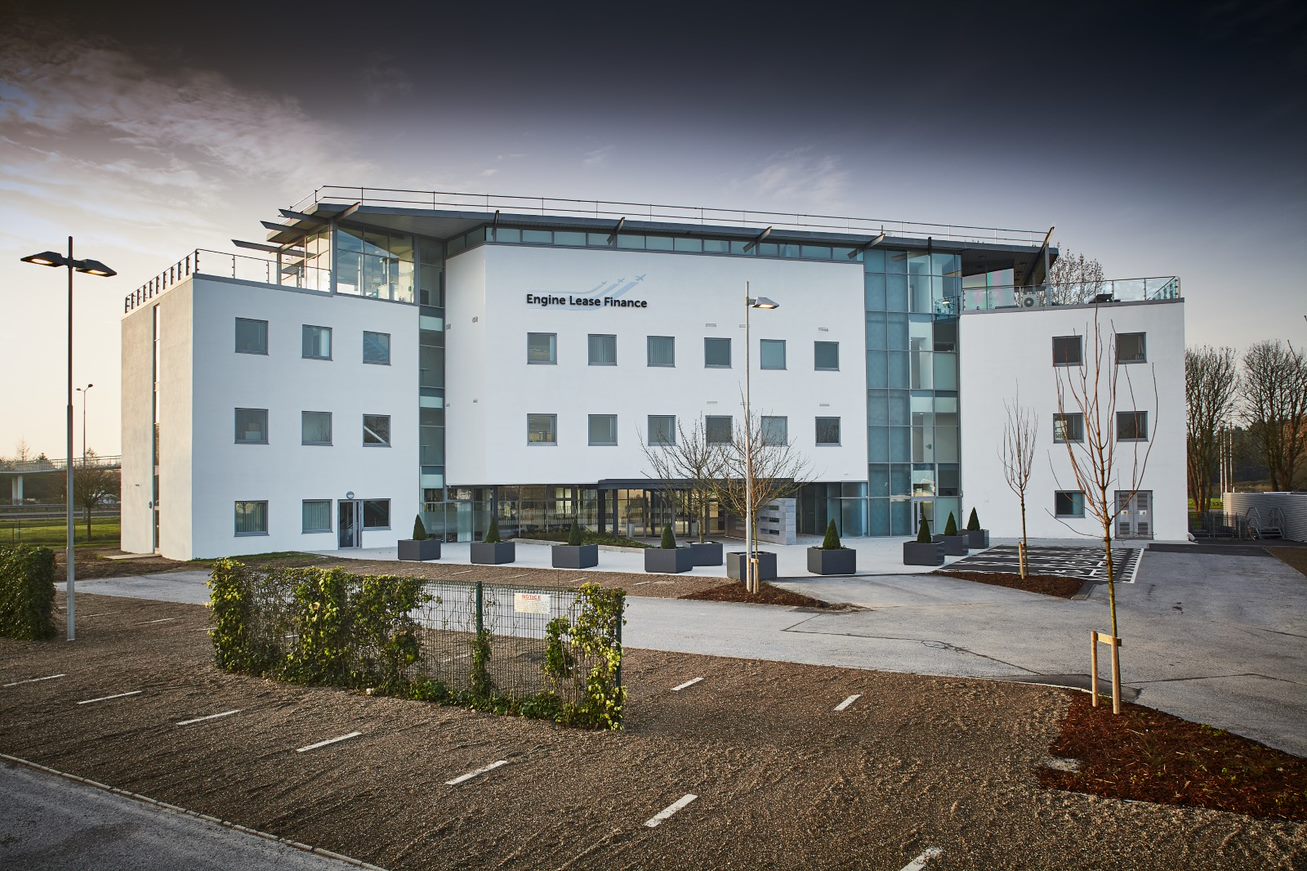 2 Min read
Engine Lease Finance Corporation ("ELF") announce the purchase and lease back of twenty-five Pratt & Whitney GTF™ engines
Engine Lease Finance ("ELF") announced today the purchase and lease back of twenty-five Pratt & Whitney GTF™ engines
15-Nov-2021
The agreement, completed in October 2021, includes engines for both the Airbus A220 and Airbus A320neo aircraft families. Included in the transaction is also an EngineWise® long-term maintenance agreement, in which the engines will enjoy the benefit of Pratt & Whitney's global maintenance, repair and overhaul (MRO) network.
The acquisition represents a substantial investment by ELF in the latest new technology aircraft engines, valued at more than $400 million USD for the engines and associated maintenance, and further advances ELF's transition to the most modern fuel-efficient aircraft engines in our industry.
"We are delighted to partner with Pratt & Whitney on this deal which is very important to ELF. Pratt is a leading aircraft engine manufacturer and, as the market leading independent engine lessor, we will continue to invest in their fuel-efficient engine offerings for many years to come" Tom Barrett, President & CEO of ELF.
"We are pleased to work with ELF to give GTF customers more flexibility in their fleet operations and maintenance planning," said Rick Deurloo, Chief Commercial Officer at Pratt & Whitney. "With GTF engines, airlines are benefiting from world-class operating costs and industry-leading sustainability benefits. This agreement will give them more options for spare engine support."