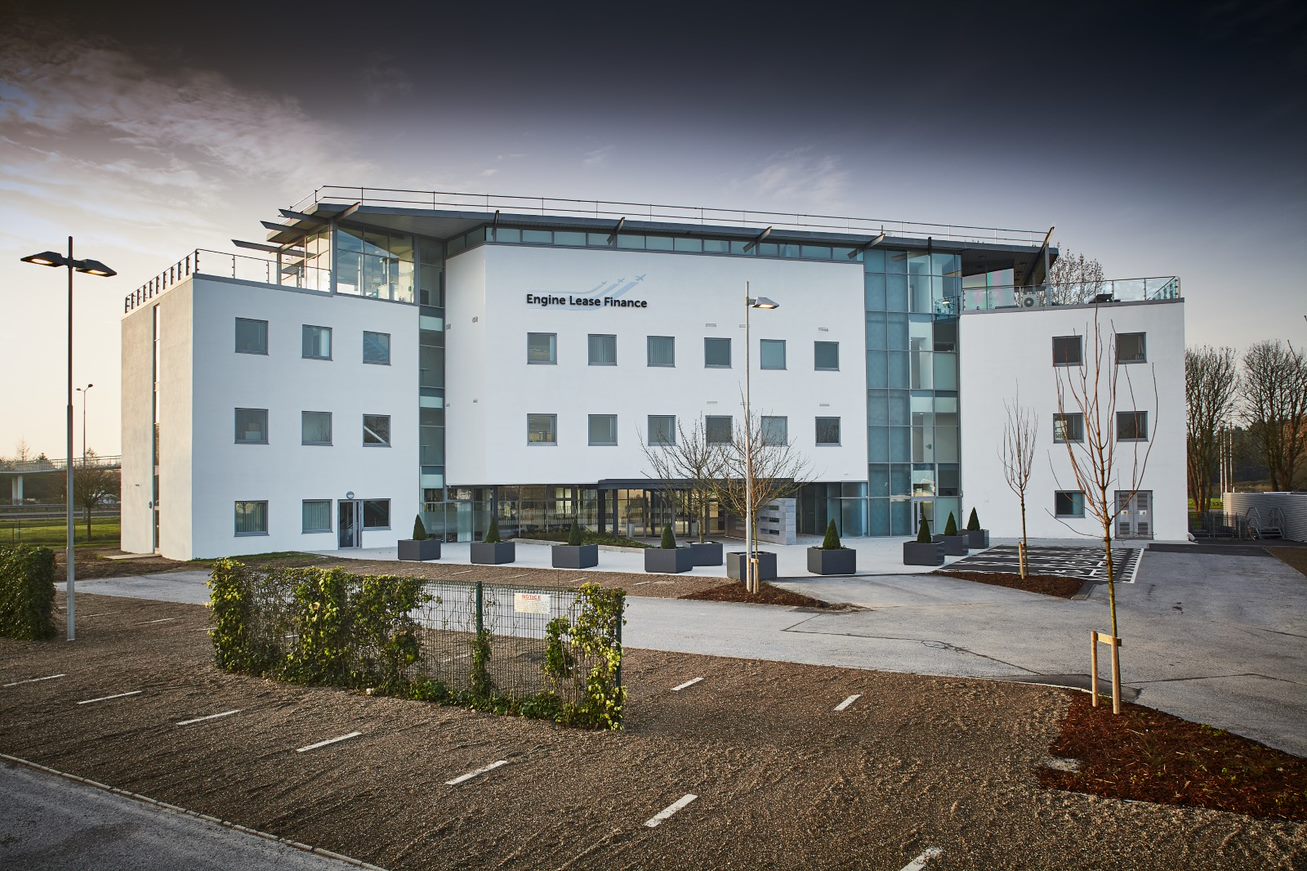 4 Min read
Engine Lease Finance and Icelandair close spare LEAP-1B SLB
Engine Lease Finance and Icelandair close spare LEAP-1B SLB
09-Apr-2021
Engine Lease Finance and Icelandair are pleased to announce the completion of their first LEAP-1B spare engine Sale and Leaseback transaction together.
Following this new delivery from CFM, Shane O'Callaghan (Commercial, Marketing & Sales – EMEA & Canada) commented:
"We at ELF are delighted to have completed this transaction with Icelandair and to have established an important partnership with a key new customer. It was also a pleasure dealing with their professional and committed team (most notably Högni Helgason – Head of Fleet Management), and we look forward to watching Icelandair's continued growth and development based on the airline's strong business model, a unique growth strategy, and all of this supported and underpinned by the airline's growing fleet of modern, fuel efficient Boeing 737 MAX aircraft. On a personal level, I am very pleased to have developed a strong relationship with Högni and his team, and I look forward to supporting Icelandair with all of their engine needs for many years to come."
Högni Helgason, Head of Fleet Management at Icelandair said: "We at Icelandair are pleased to take delivery of this first LEAP-1B spare engine which is important for the operation of our growing fleet of Boeing 737 MAX aircraft. We would also like to thank Shane and the ELF team for their commitment, professionalism, and cooperation throughout the process. We are also pleased to have formed a partnership with ELF, and we look forward to working with their team over the coming years".
About Engine Lease Finance
Engine Lease Finance (ELF) is the world's largest independent spare engine leasing company, specialising in the provision of flexible, short to long-term spare engine leasing for the airline industry. ELF offers a comprehensive range of individually tailored leasing-based solutions including:
AOG Spare Engine Support
Short Term Engine SV Cover
Medium & Long Term Operating Leases
Spare Engine Purchase & Leaseback
Engine Acquisitions & Dispositions
Engine & Portfolio Management Services
Please visit www.elfc.com to learn more.
About Icelandair
Icelandair is a leading airline offering flights to, from and within Iceland.  The airline's unique geographical location midway between North America and Europe provides Icelandair with the opportunity to build an ever-growing network of international routes with Iceland as a hub for cross-Atlantic flights. Icelandair provides safe, reliable flights and exceptional services on flights to metropolitan areas on both sides of the Atlantic.
Please visit www.icelandair.com to learn more.