Accounts Receivable Associate – Maternity Cover
Purpose
This is primarily an accounts receivable role with key accountabilities including managing all collections, invoicing, reconciliations, and queries for a group of airline customers. This temporary maternity cover role will be based in Shannon, Co. Clare.
ELFC is an equal opportunities employer and invites applications from diverse backgrounds. Candidates requiring reasonable accommodations during the recruitment process should contact a member of the HR Team or email HR@elfc.com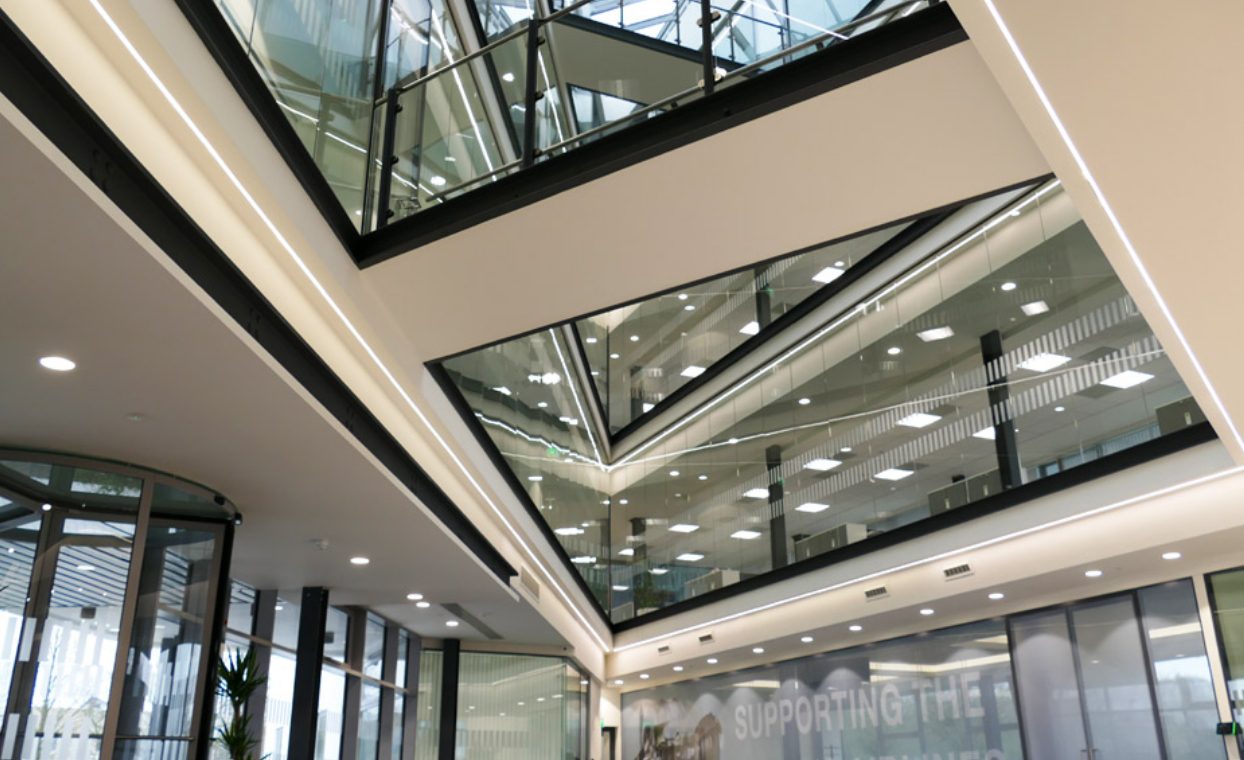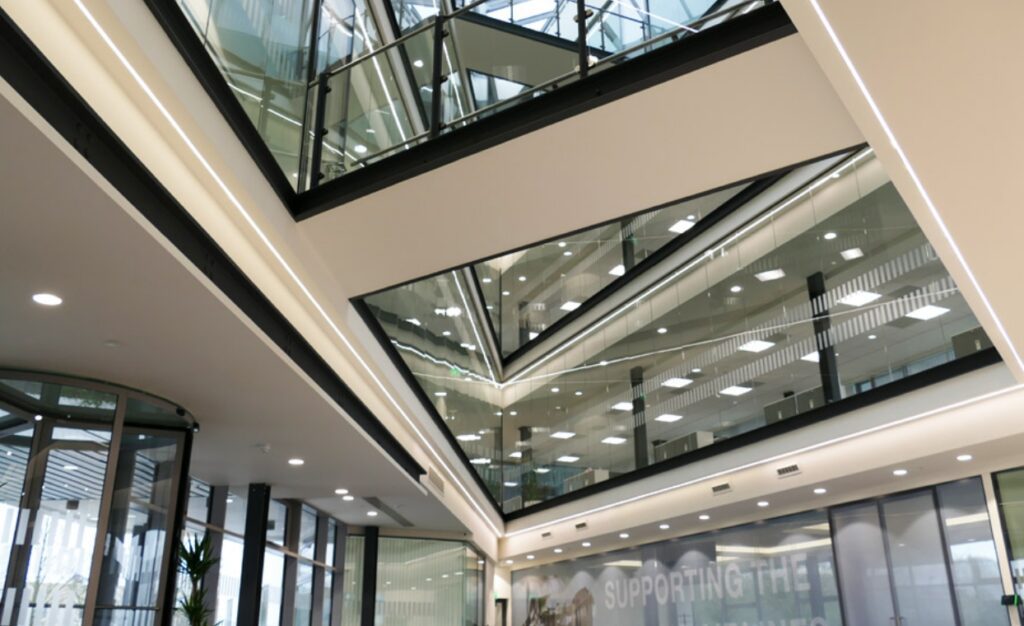 Key Result Areas
Actively manage aspects of the account receivable function for a designated group of customers to cover all invoicing, collections, queries, and accounting entries to ensure that customer accounts are reconciled and up to date. Communicating with and interfacing with a group of customers is an integral part of this role.
Assume primary responsibility for collection efforts for amounts due to ensure receivables balances are managed and paid. Identify and seek solutions for any issues and communicate and escalate where necessary.
Maintain daily multiple bank accounts and perform all related tasks such as allocating payments and receipts across multiple currencies.
Work as part of the team for month-end taking responsibility for assigned month-end reports as well as preparation to customer, ledger and bank reconciliations to strict month-end close deadlines.
Provide designated cross over in all aspects of the Accounts Payable function, systems, process, compliance, and month-end tasks.
Assist and actively work with other departments in ensuring any customer queries are quickly closed to avoid unnecessary delays.
Ensure all assistance necessary is provided as required for internal and external auditors or due diligence support.
Assisting with other monthly reports and ad hoc duties as required by SVP Finance Operations.
Skills & Experience
Essential
Previous experience in an accounts receivable or finance assistant type role in a high-volume multinational company, to include general accounting duties and working as part of a team for month-end close and reporting.
Bachelor's Honours Degree in a finance / business or related discipline and/or Part Qualified Accountant or Accounting Technician level qualification.
Intermediate/advanced working knowledge of MS Office products particularly Excel, Teams, Zoom and Outlook.
Systems experience of dealing with different platforms, extracting and analysing information from same.
Desired
Fluency in other languages is desirable.
Background and experience in aircraft/engine leasing an advantage.
Competencies
Highly organised, proactive, and can prioritise workload to ensure tasks are completed to a high standard to meet deadlines.
Excellent attention to detail and problem solving.
Excellent presentation and communication skills; written, verbal and interpersonal.
Ability to collaborate within a team environment within the team and other ELF departments.
Willingness to develop and broaden experience.
To apply
To apply, contact HR@elfc.com. elfc is an equal opportunities employer. Candidates requiring reasonable accommodation should contact a member of the HR team or email HR@elfc.com.
What we can offer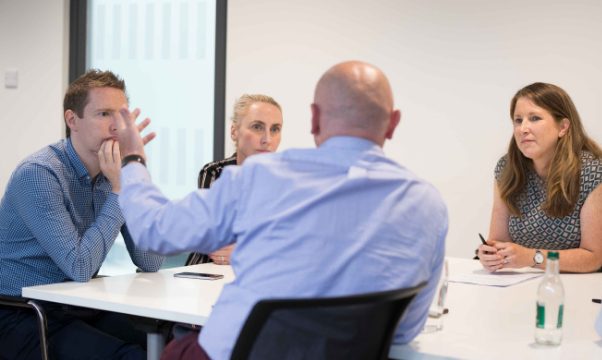 Excellent training & development
A company focus on continued development in elfc with training support from internal & external industry experts.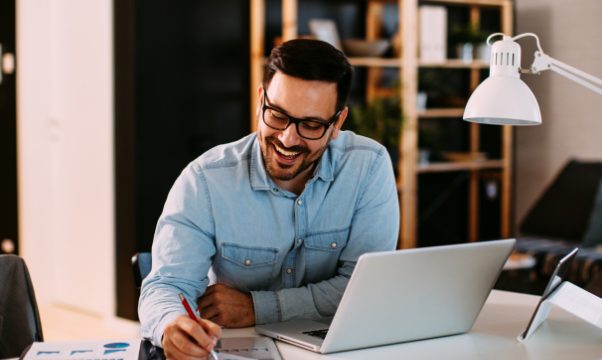 Flexible working options
Remote working, early finish Friday's and other flexibilities to meet employees needs.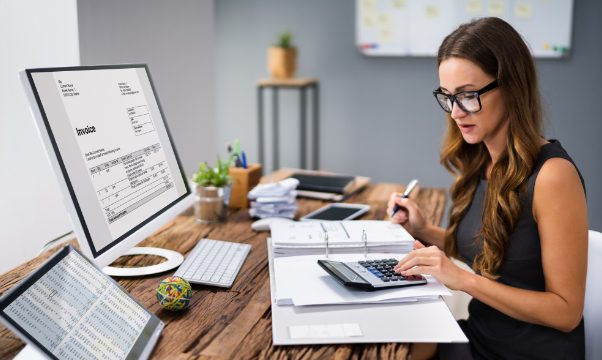 Competitive package
We aim to offer a best-in-class employee compensation package with a range of employee benefits provided.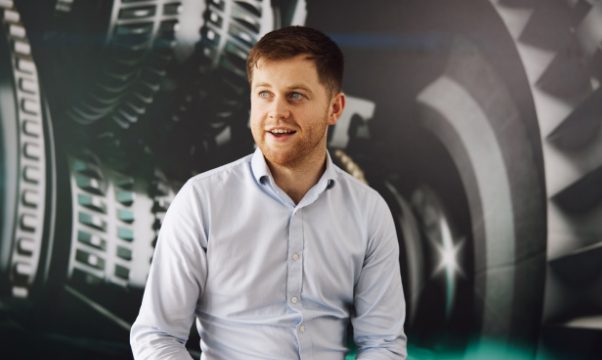 Graduate programme
Structured permanent positions, built to give the graduate broad exposure to the company and aviation leasing industry.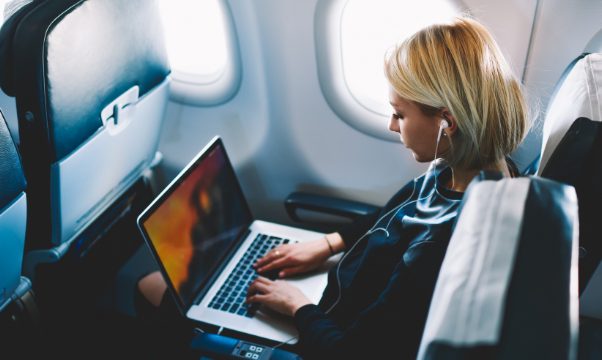 Opportunity to travel
Visit customers, our international offices and attend industry conference.
Equal opportunities
elfc is an equal opportunities employer and committed to promoting a culture of diversity & inclusion. Through our policies, procedures and actions, we aim to ensure fair and equal treatment for all applicants in the recruitment process.
Candidates requiring reasonable accommodation should contact a member of the HR team or email HR@elfc.com. We would like to thank you in advance for your application.
Not sure where exactly the below will be situated on the page but it is the general line re. applying and also vacancies section.
For enquiries or to send a CV please contact: